Gandikota
Canyon in the middle of nowhere
We always tell everyone that when you are travelling in India , it is like travelling the world. We have deserts , islands, rainforests, snow covered mountains, mangroves etc and even when we take the human cultural diversity , we have more than 1000 languages and different ethnicities. We have such diversity that it feels like one is in a new country for every 500 kms traveled any direction. One such travel from Chennai is an example for this.
The Gandikota fort is a stone fort built around 1000 years ago by Kamma kingdom under the Vijayanagar empire. The area around the forts are usually often rocky in nature and are a magnet to raptors. This one warranted our attention a little bit more because of the terrain it was situated. The dry scrub forest of the kadapa district was our attraction. Dry scrub forests are a great place to find birds. Because of the relatively less abundance of water , these areas are seldom scratched up in the name of development. Also, since minerals are the major activity of kadapa district human habitations are sparse. Kadapa stones, Limestones, barytes, fullerene etc all are found in this district.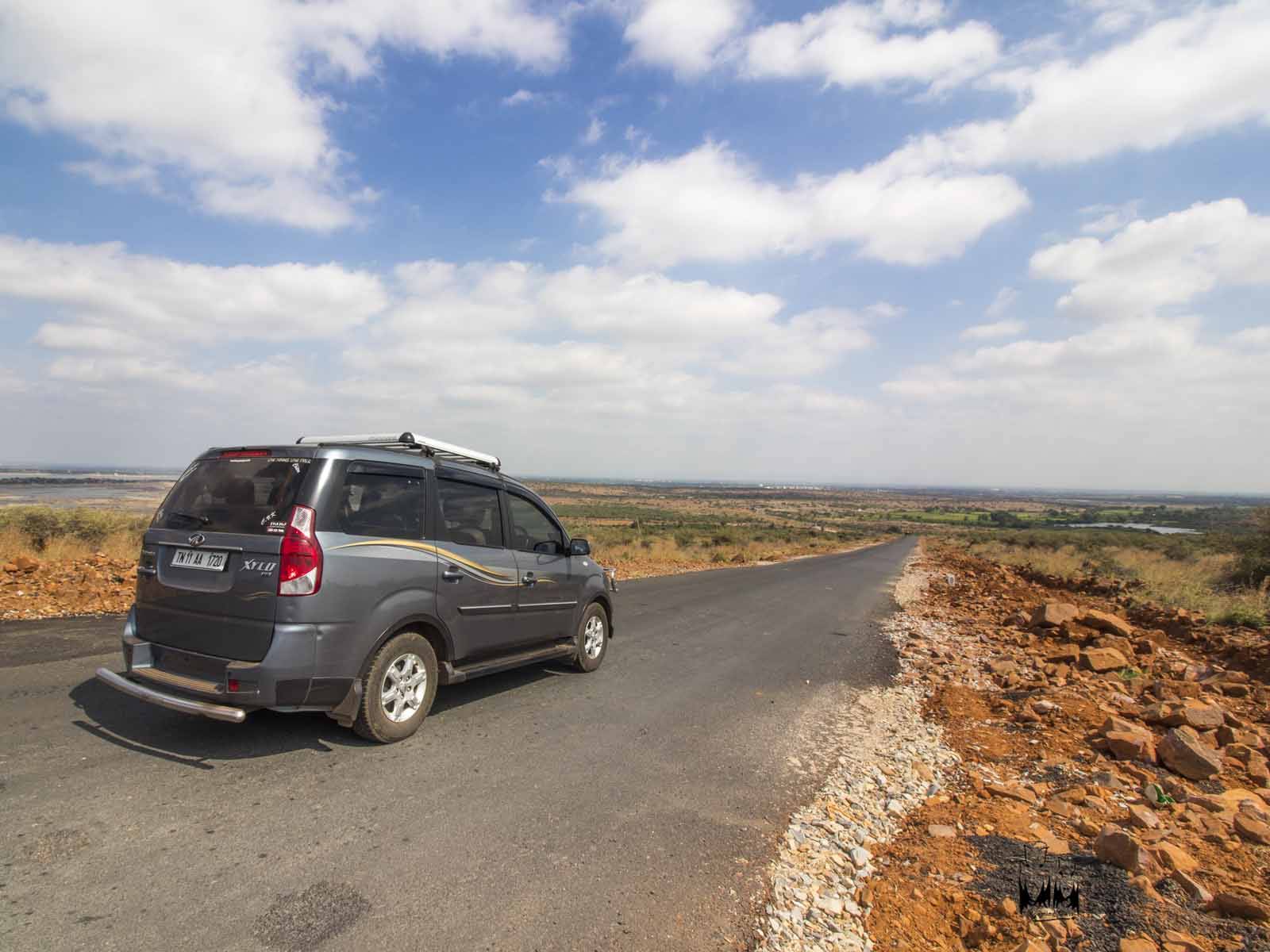 The fort which is situated right in the middle of dry scrub forest also holds a little secret. The fort is situated in the middle of a gorge which looks like the world famous grand canyon. Infact the Gandikota is called the Indian Grand canyon. "Gandi" in Telugu literally translates to "gorge" and hence the name Gandikota. The quartzite boulders that make up the terrain are a sight to behold.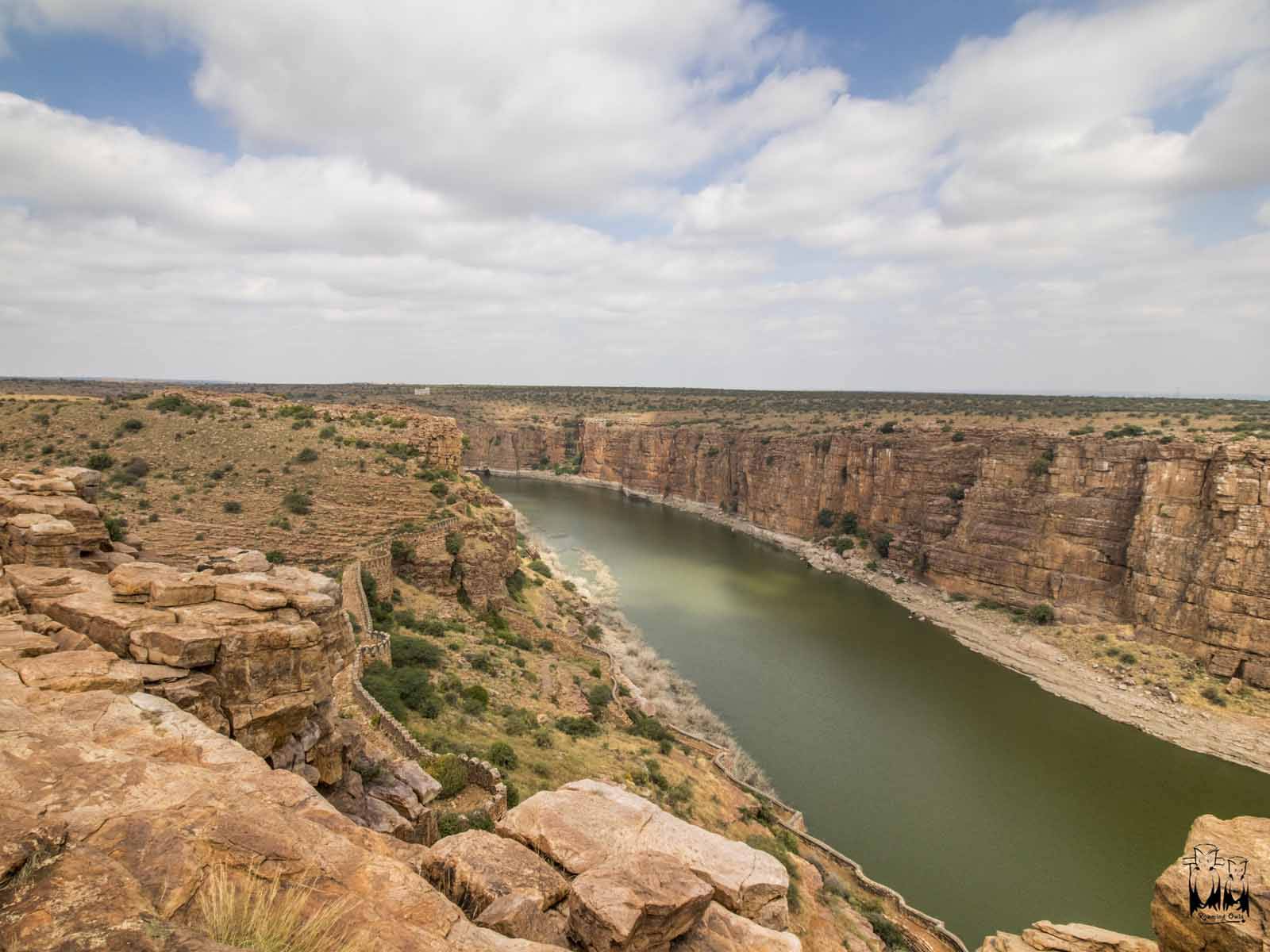 This time it was a group journey with three other friends joining us. It was a tiring journey from Chennai on the road lined with a 1000 speed breakers ! The 350 km journey took 8 hours to complete. Since it was an exploratory trip , we just planned for a day to see the sunset and sunrise. By the time we reached , we were little disappointed to have a cloudy day with hardly any sign of the sun. But not all was a disappointment. On the way itself , a Montagau harrier casually flew near the vehicle giving us hopes of a good birding trip.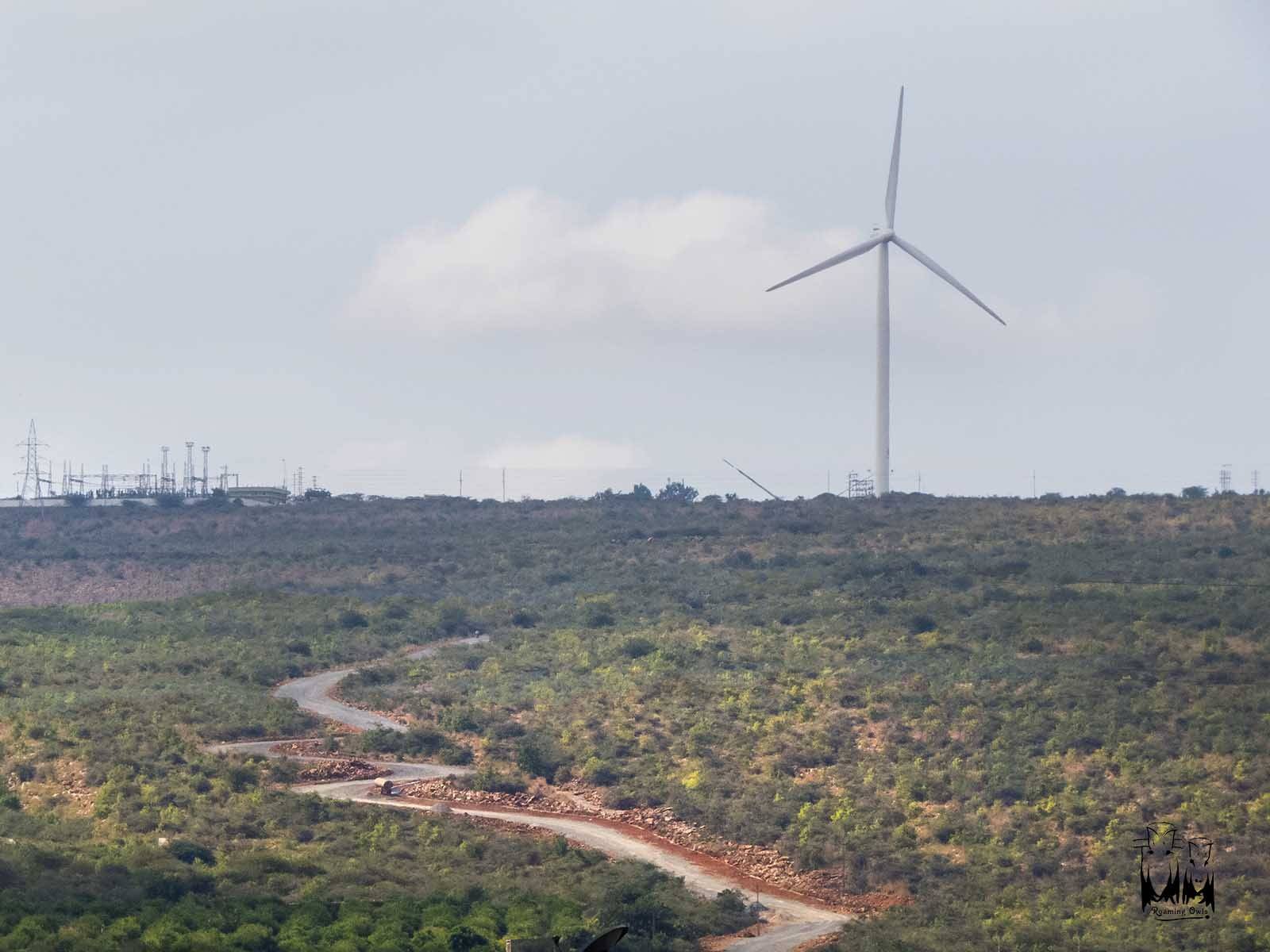 We were a little worried as we thought it would be a cloudy night too because one of the important reasons we came here was that , we could see stars during the night . Since this area was far away from the nearest possible town, light pollution could be less.
When we talk about pollution we hardly talk about light pollution as we are used to well lit cities. Because of the street lights, our night sky is always a blurry haze but if you go to remote areas with pitch black darkness , the night sky comes alive. The fact that we are surrounded by billions and billions of stars is an absolute truth and it is actually a spectacle that everyone has to see. We had taken our tents and camped out to witness this but no stars to see ! We all went searching for reptiles and night jars during the night and found three nightjars. After spotting owls and other reptiles we went back to sleep. At around 3.30 I got up to check the skies and found that it had cleared up nicely. So Mathi and myself went around and started clicking the sky. It was nice to have owls as onlookers!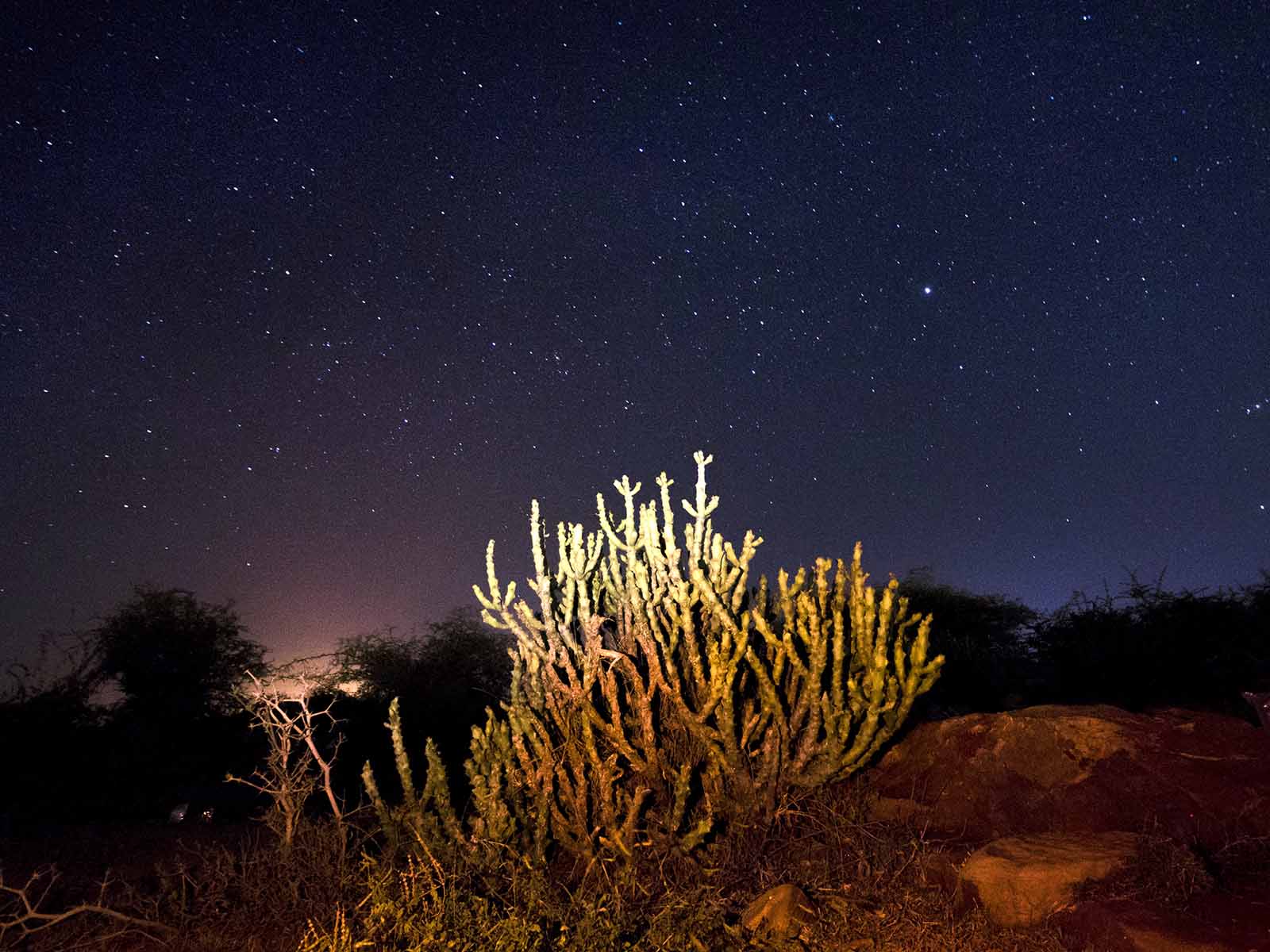 The next day morning had everything we came looking for. Clear blue skies and bright lights lighting up the gorge and we went on a photography spree. We also a had a nice assortment of birds and in particular the surprise find of blue rock thrush. Somehow this migratory thrush was not afraid of humans and casually sat on the wire and gave us the curious stare.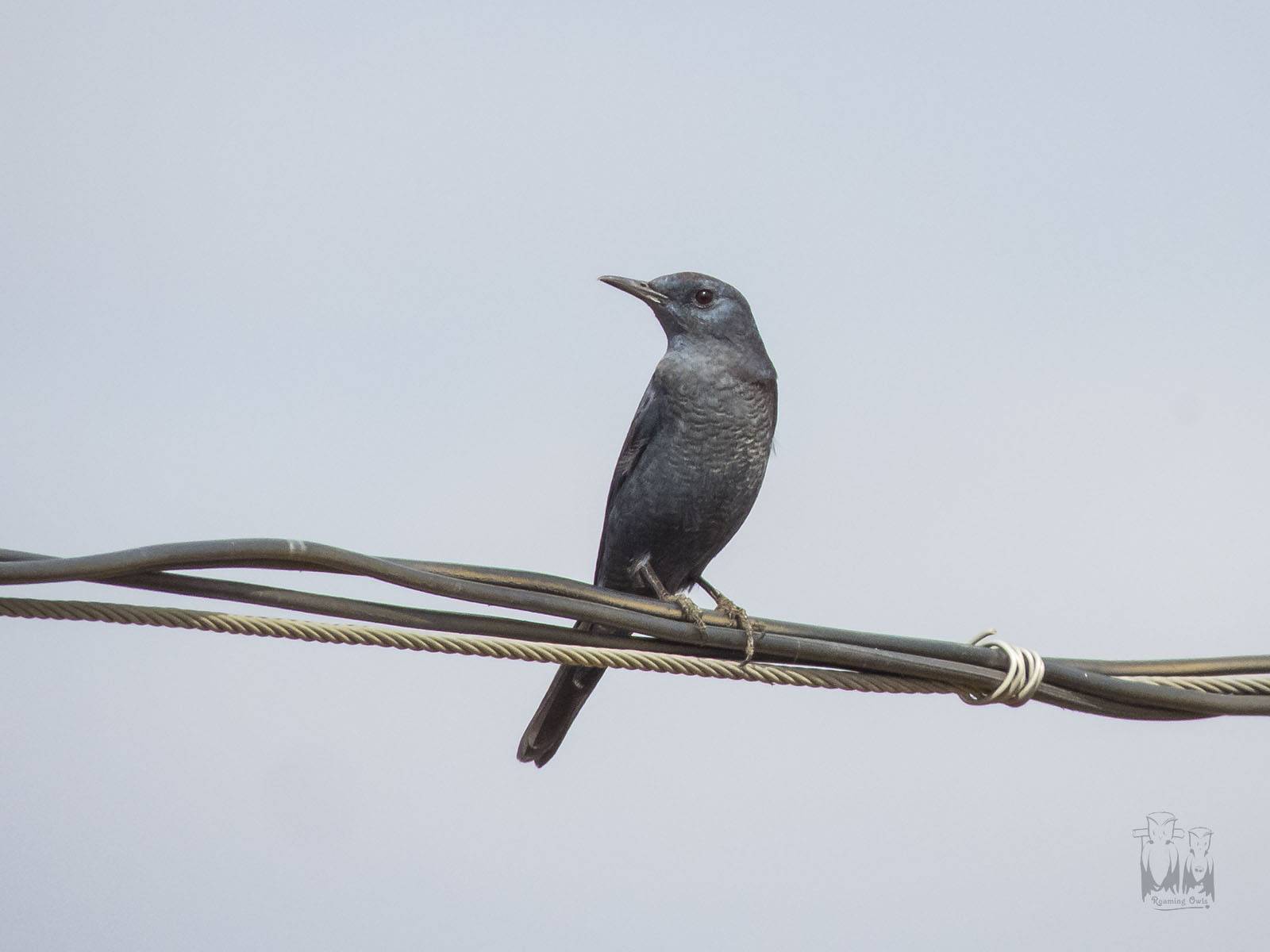 Though it was not the usual burst of biodiversity , we decided that we will come back again next year after some heavy spell of rain.
Mausoleum inside the fort

A beautiful view point but we could not stop wondering how hot it will get during summer ?!
A sunflower field on the way back to Chennai

Purple Sunbird
Brahminy Starling

The current residents of the fort – Rose ringed Parakeets

The water reservoir and the surrounding grasslands looked like an ideal hunting ground for raptors
Accommodation for the night !

The tour party…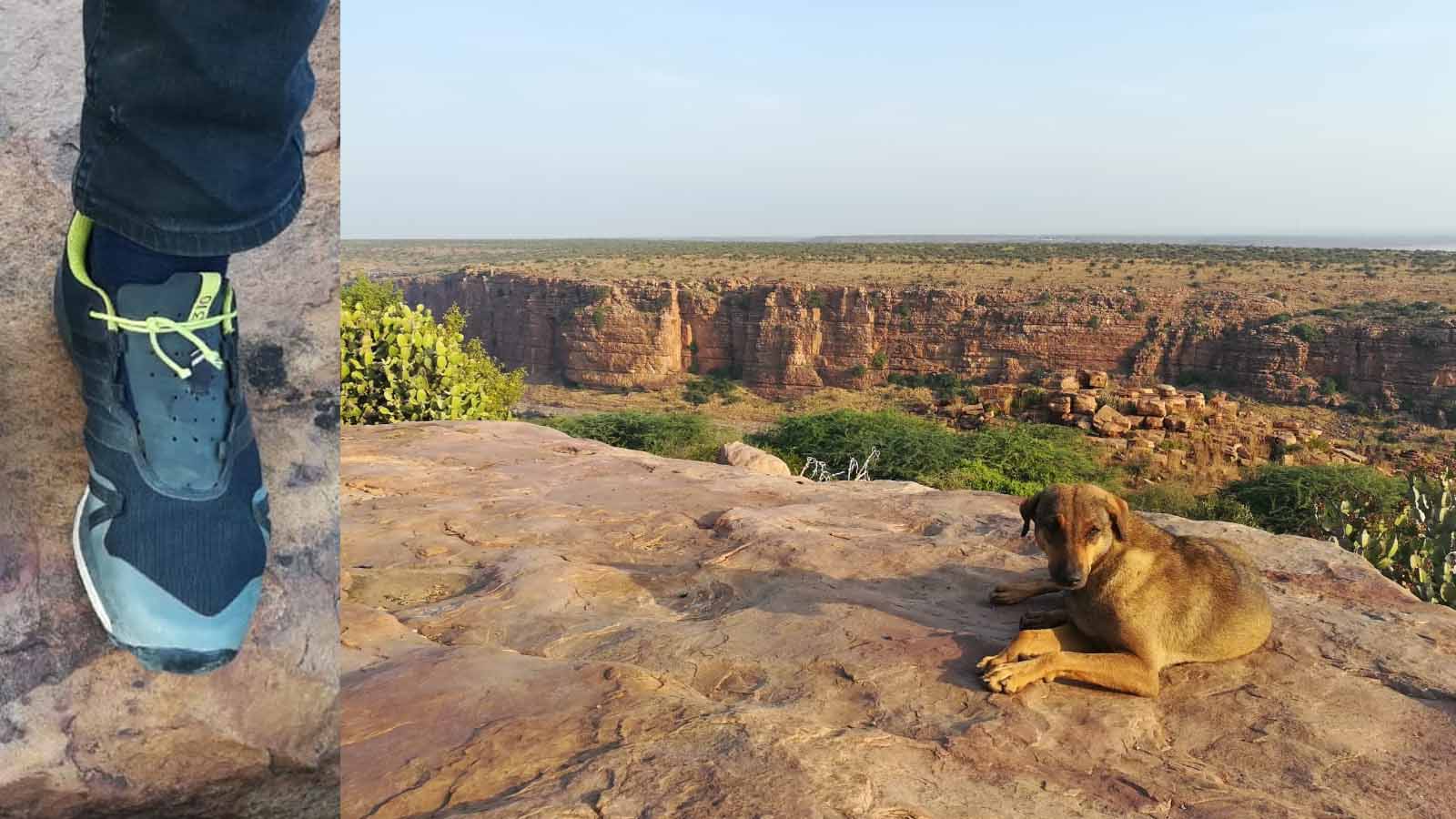 As an exploratory trip it was nice to see open land with very little encroachments in the name of development. Though we spotted few raptors , overall we would have liked to have spotted more raptors. It was just that , we were too immersed in the scenery to have a sharp lookout. We planned to make a comeback later with the only aim of seeing the raptors.
Please follow and like us: