Chennai Defense Expo 2018
---
While most of the time we roam around in forests, we always take the opportunity to explore the other end as well. When we heard that there is going to be an defence expo in Chennai after a decade we decided to go right away . When the day came we anticipated huge crowds and traffic at the place.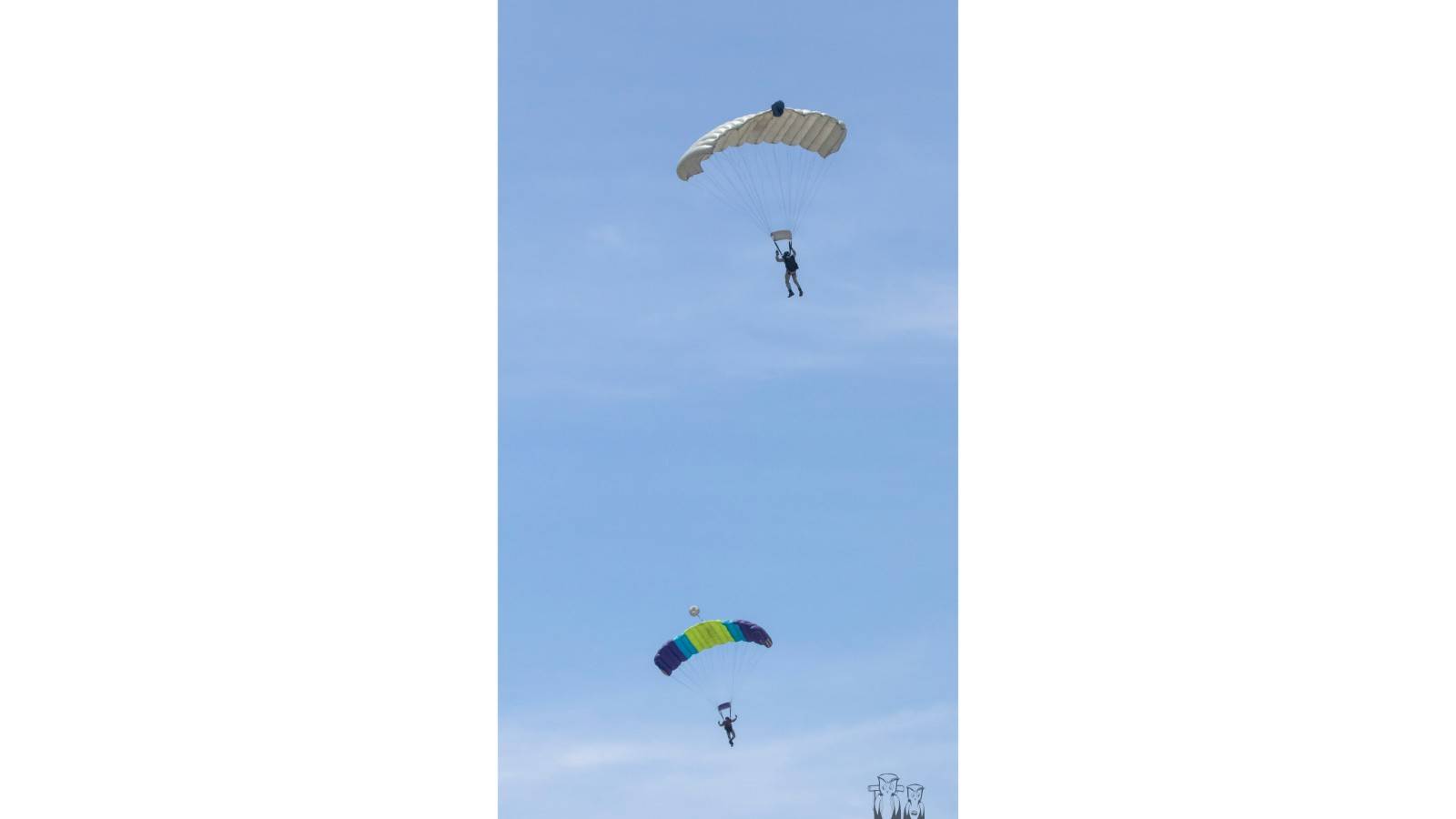 And like we anticipated it was major chaos. We faced heavy traffic as many decided to come as families and the roads were blocked by arrays of cars. We being pre-planners , took our two wheeler to face the traffic. Frankly we were doing more stunt shows on the road to reach the place than the pilots ! It was a no rules game on the road. Finally we reached the place but the show had already started. We dropped the vehicle on a pavement in some road and then pushed our way through the crowd and found a spot just in time for the aerial show.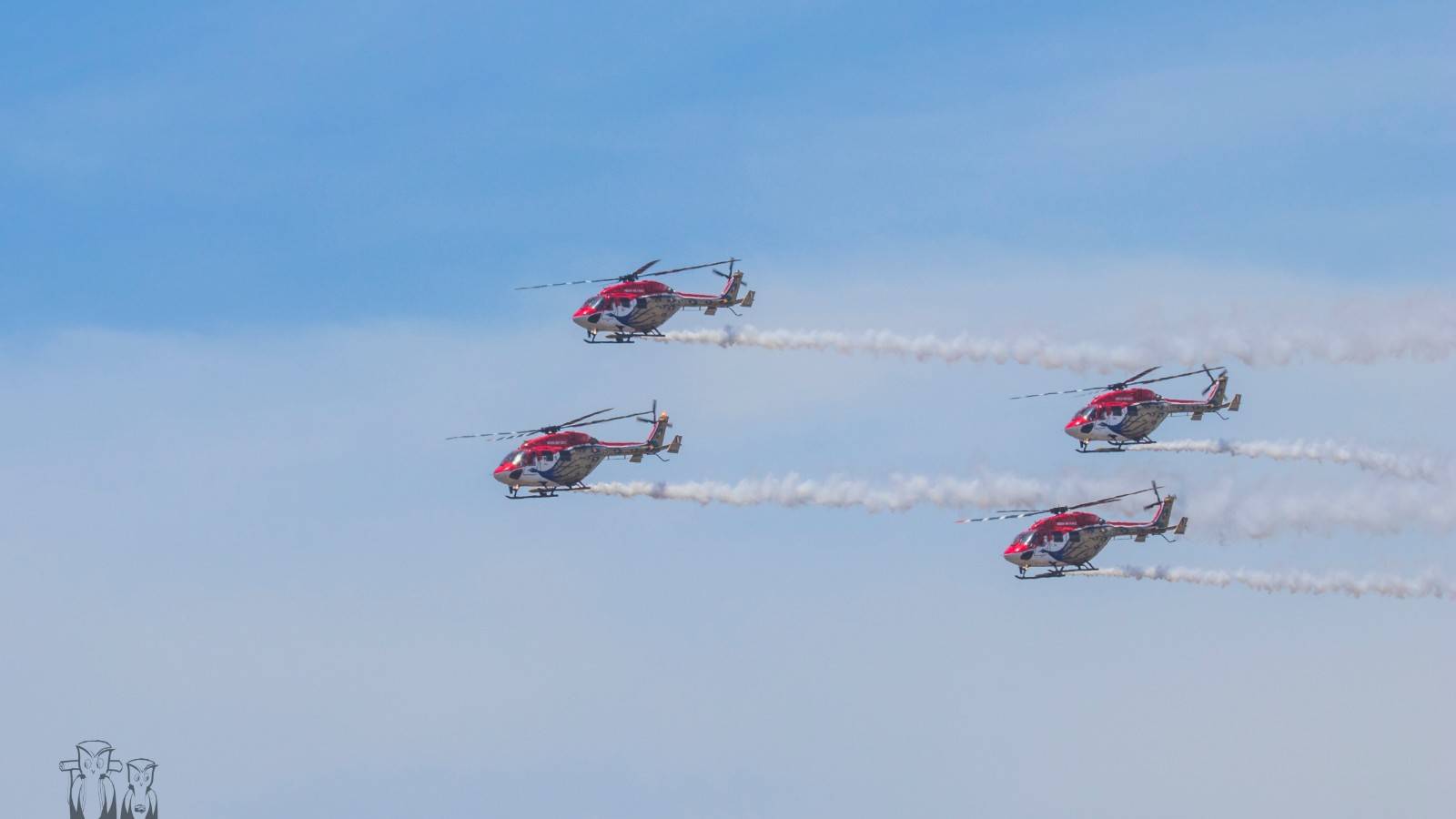 Indian Airforce helicopter stunt crew , Sarang , was in full display with fly pasts and dives.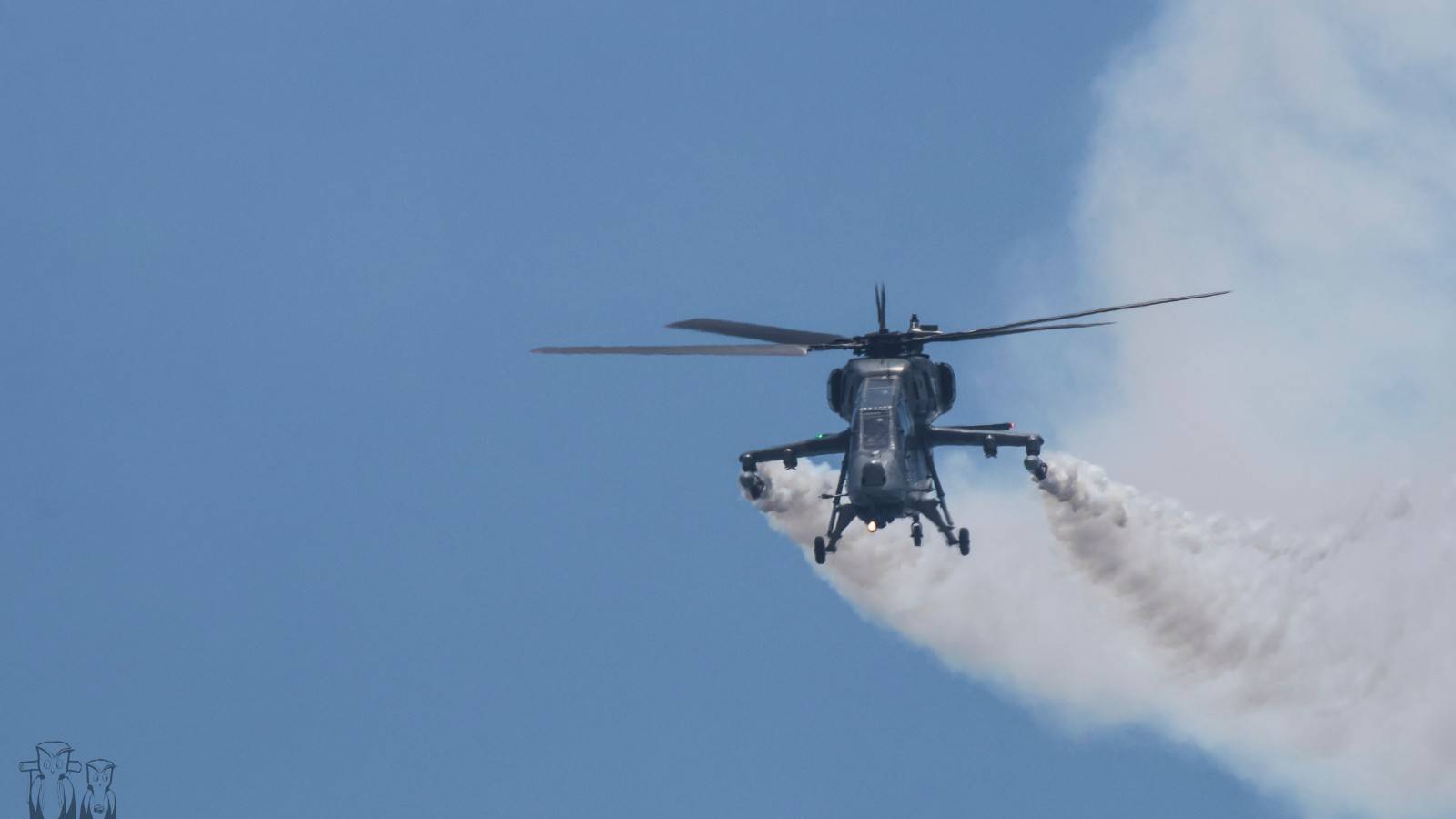 Boeing AH64 was also in display. Nicknamed the Apache it is one of the most advanced attack helicopters in the world. Though it was not with its full arsenal , it was still a major attraction. The US imported helicopter is the premiere attack power that India uses but it is also sold to Pakistan which shows how the world defence market works.
Please follow and like us: