Kuthiraivetti is situated inside Kalakad Mundanthurai tiger reserve in Tirunelveli district of Tamil Nadu. The land of the tigers is one of the most scenic places that one can visit in Tamil Nadu. With moist tropical evergreen forest and vast grasslands, the place is stunning even during the dry season.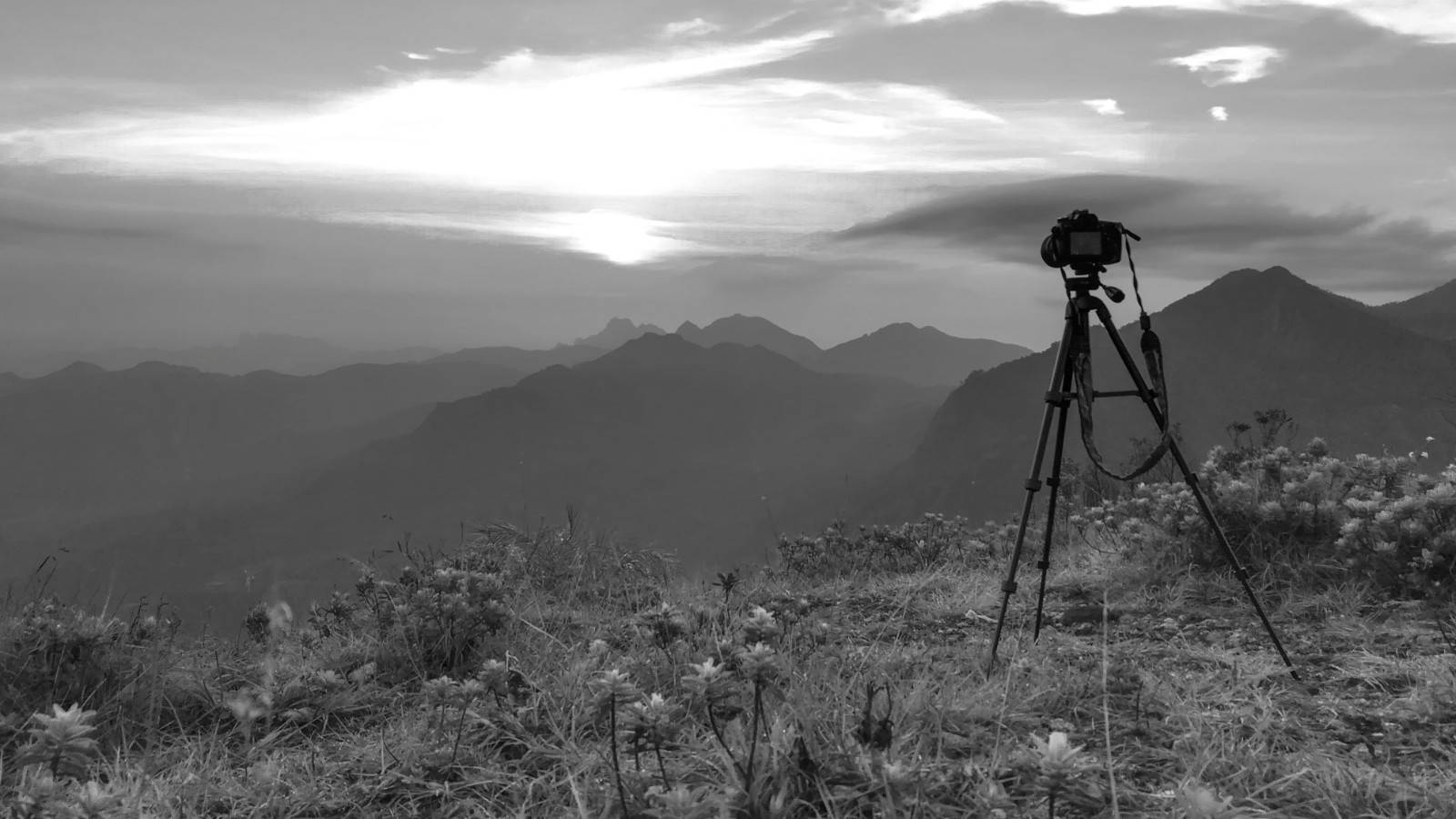 The grasslands are dotted with short trees and blooming Hypericum mysorense , commonly known as Mysore St Johns Wort.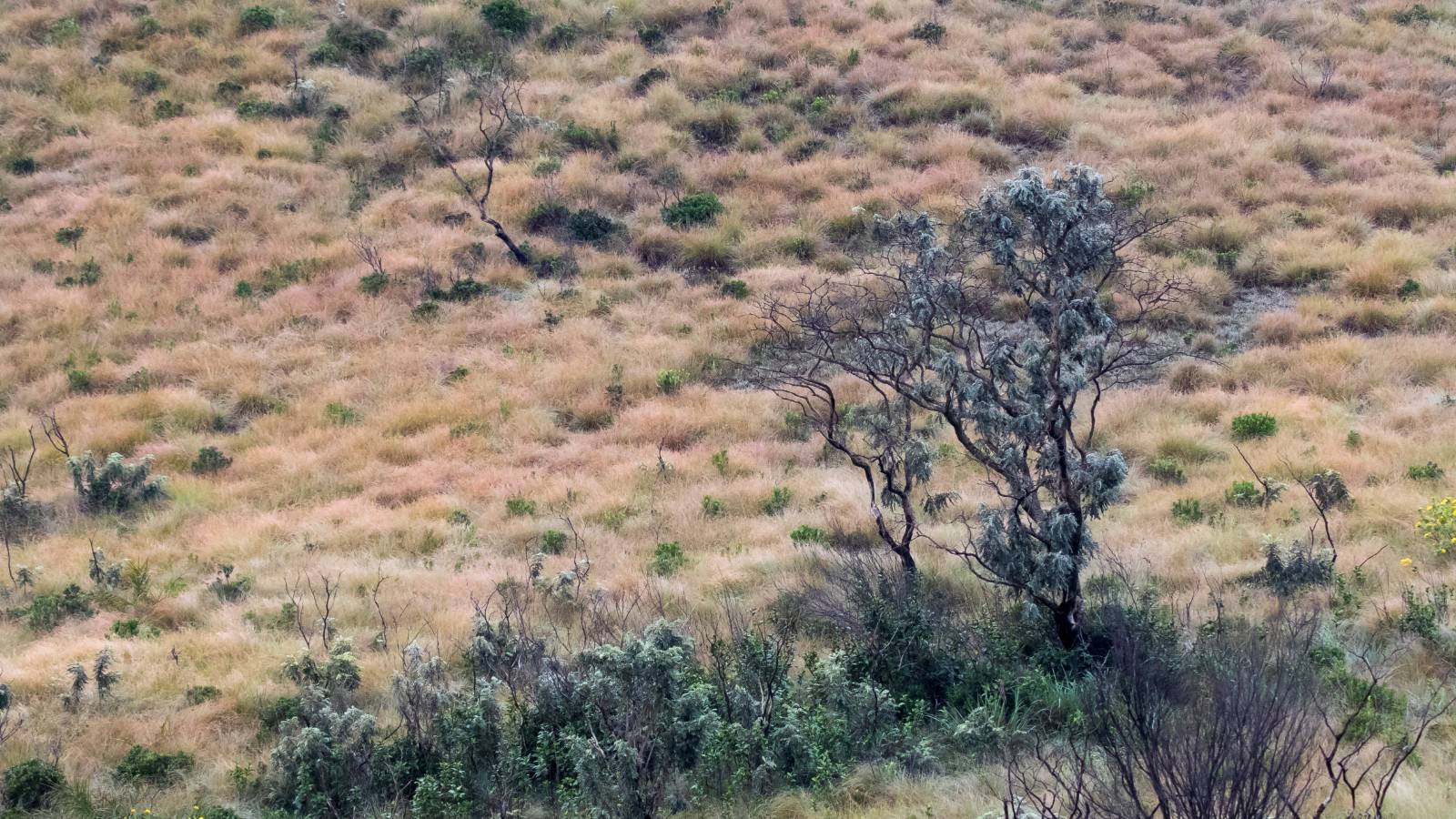 Behind the grasslands the tall evergreen trees make an immense wall with most trees towering over 100 ft. One could listen to myriad of bird calls filling the air in the morning time.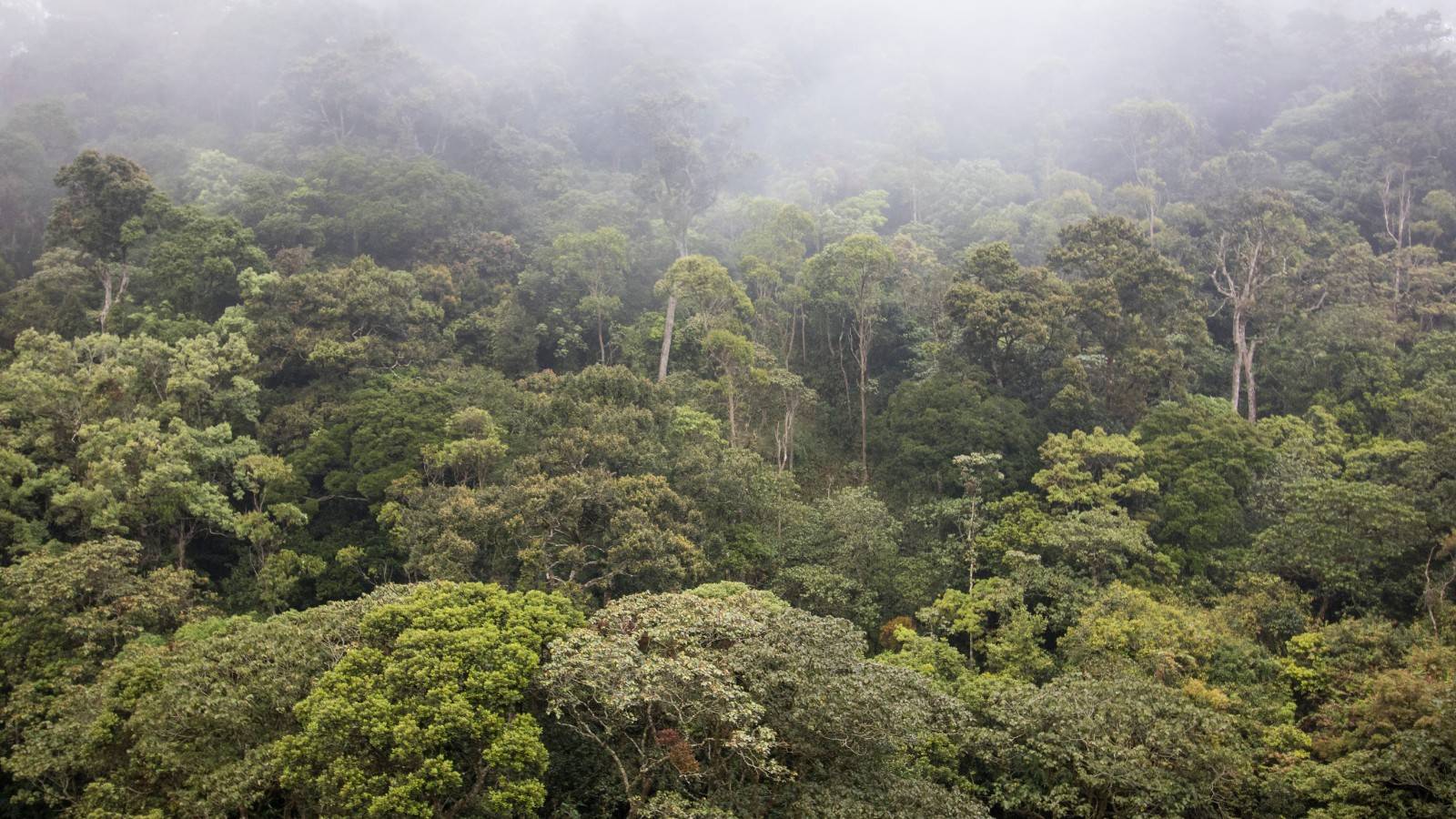 The below picture shows the place we stayed. The building near to the tall trees made it ideal for birding and the grasslands opposite gave a panoramic view.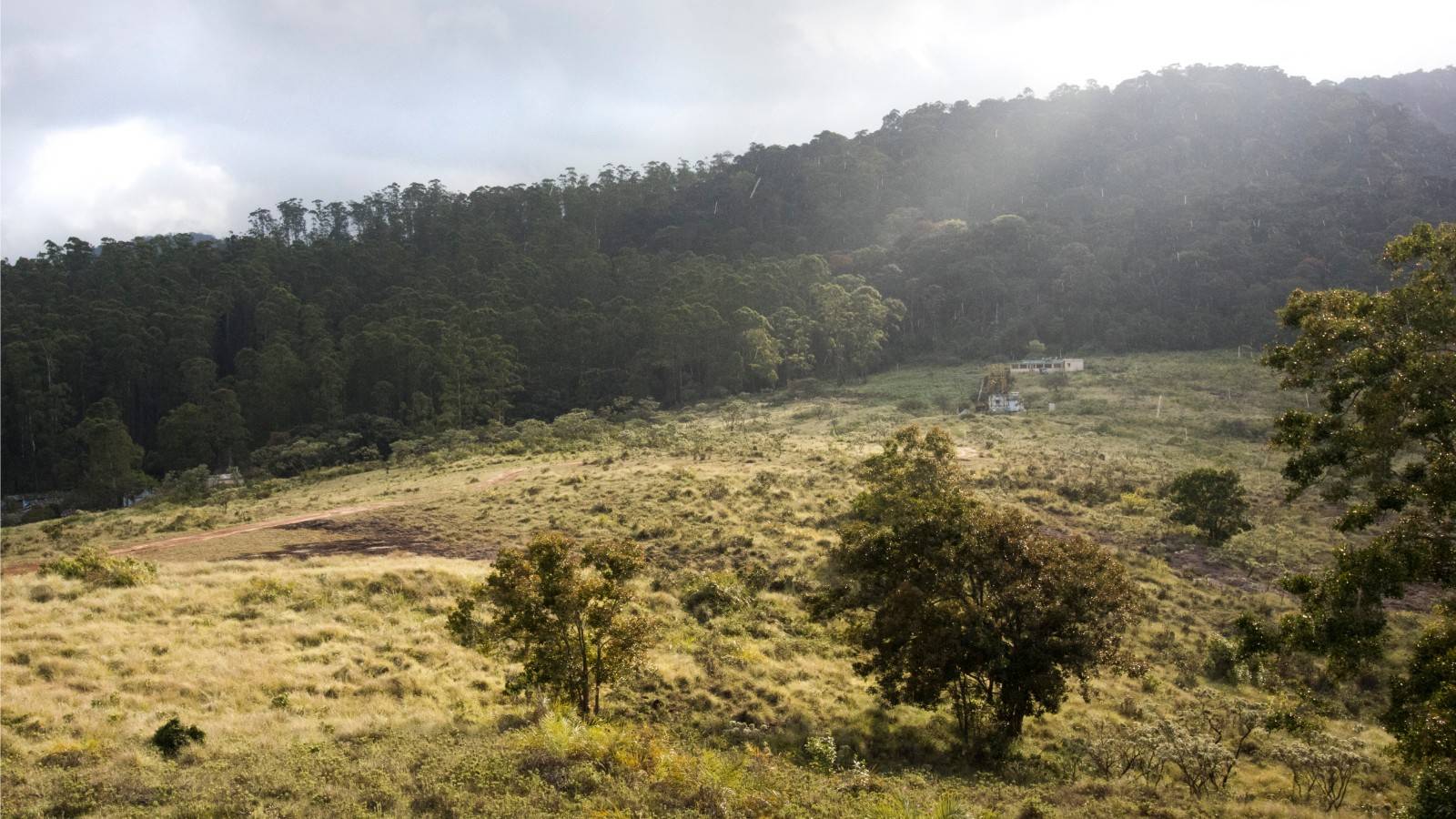 En-route to the place we stayed, we had to pass through a tea estate operated by Bombay Burmah Trading corporation. They had taken the land on lease during the British period and have held on to it till now, destroying the beautiful forest into tea plantations. Nonetheless the single tree standing in the middle of mist is a stunning sight indeed.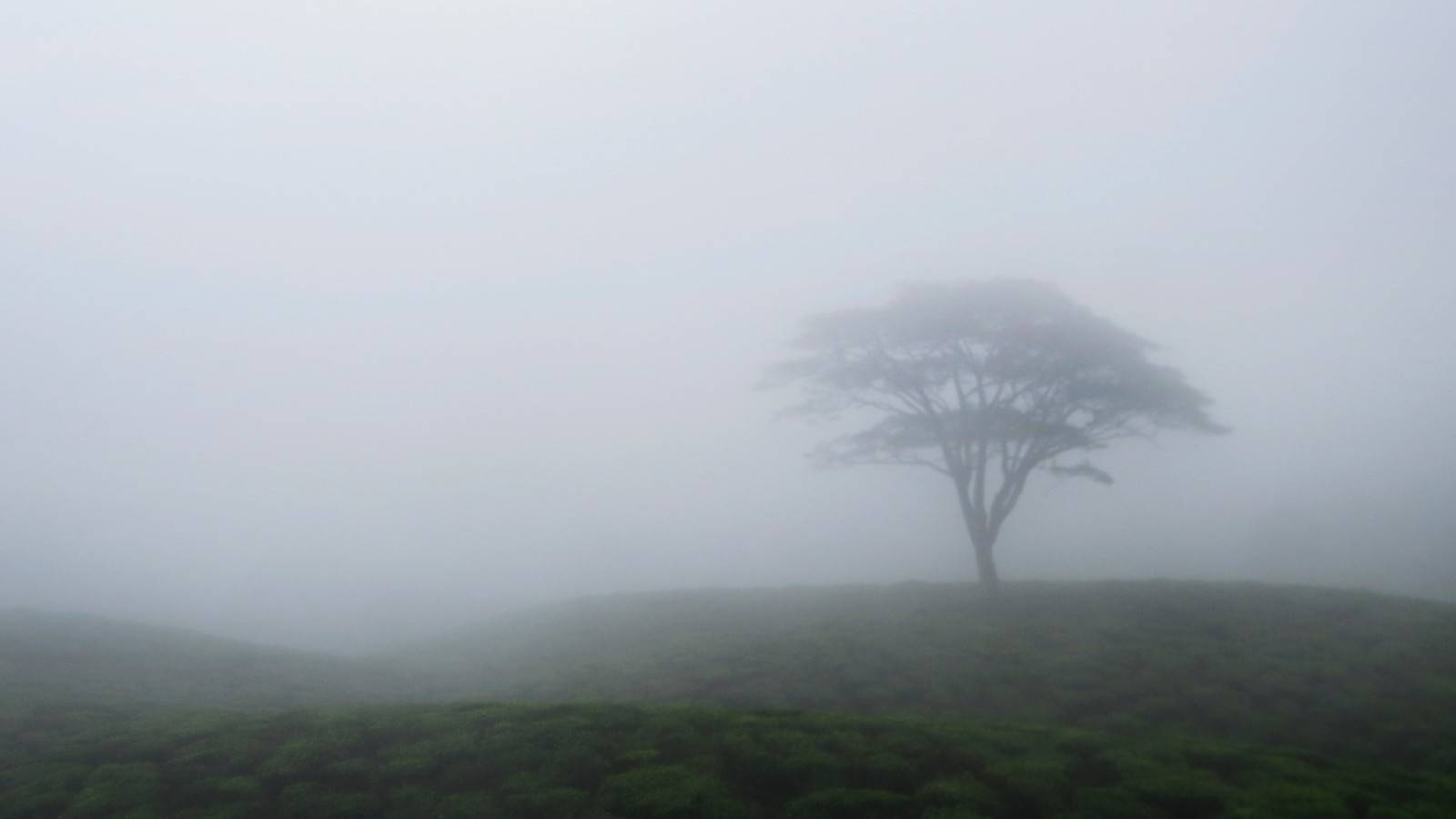 The below view is from the place we stayed. As I said earlier, it is a mix of grasslands and dense forest. The evening light made the place even more scenic.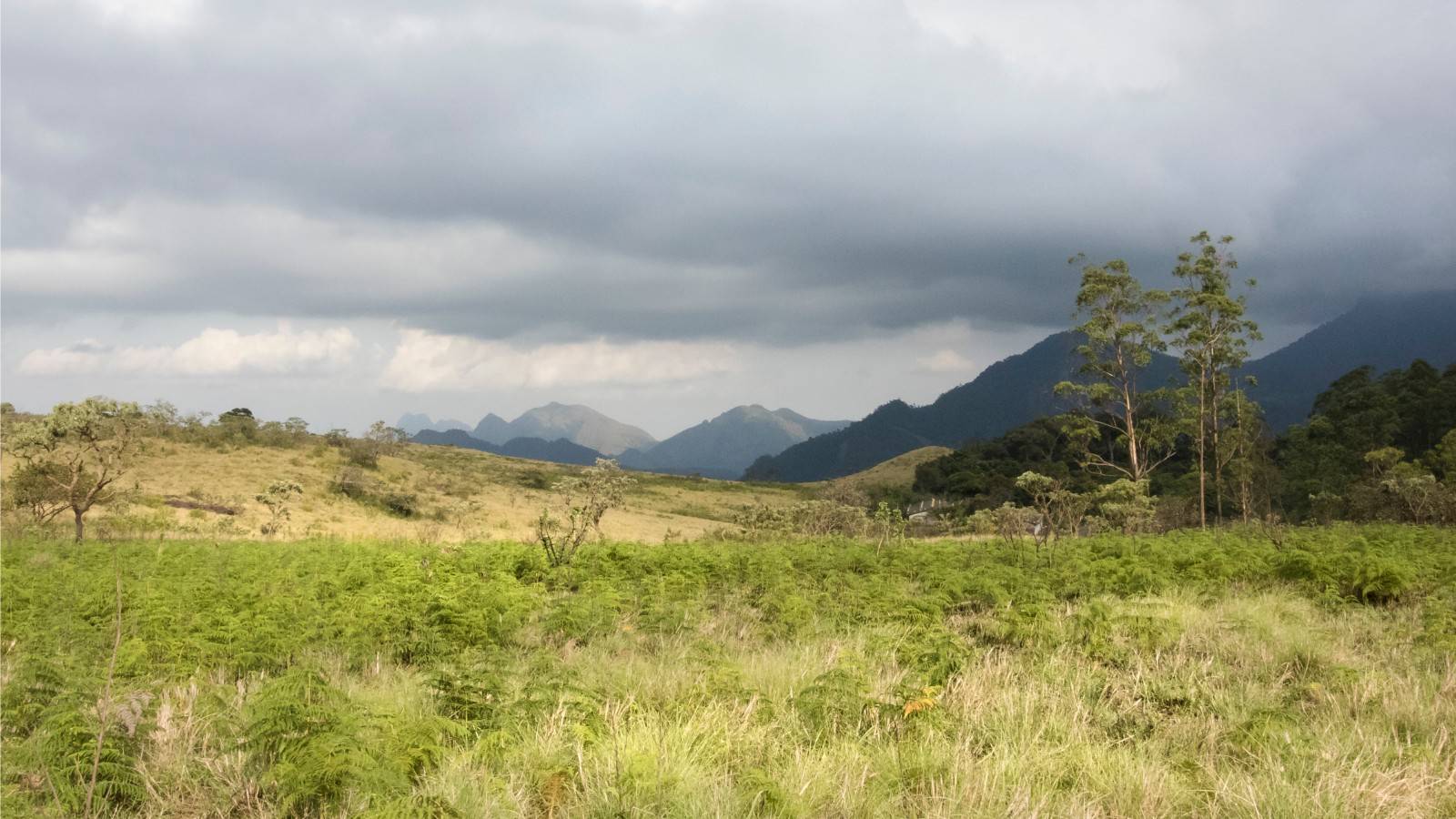 Since the grasslands faced east and one could see the plains down below, we had decided to see the sunrise early in the morning. While we were a little disappointed that sun rose between mountains rather than plains, we were more than compensated for that with the stunning lighting.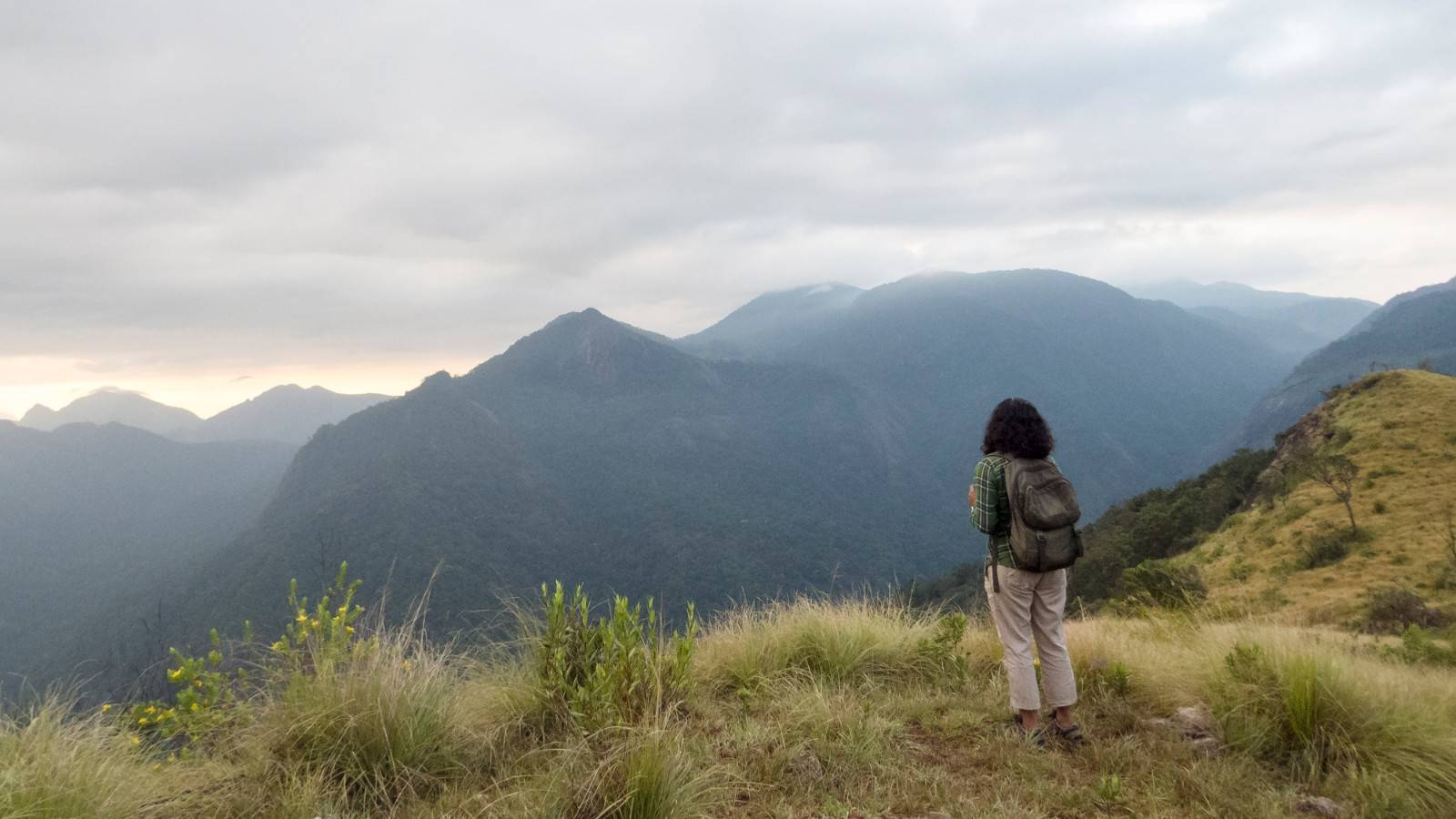 The one large tree inside the grasslands gave an opportunity to try the new wide angle lens we had got for the Andaman trip and it did not disappoint.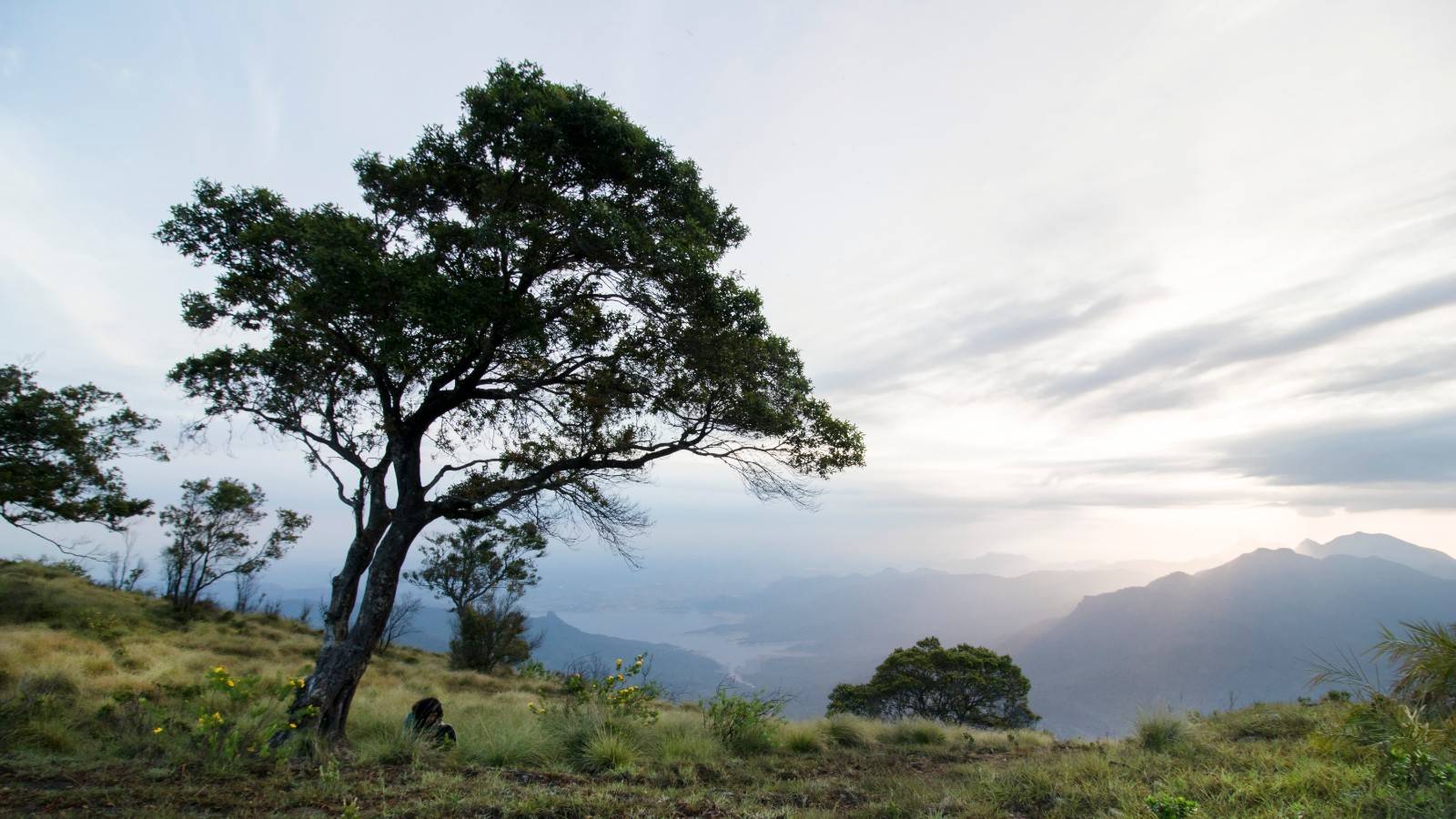 We also tried the new lens during night, trying to capture the stars. The below picture was one of the initial tryout but we could not try anything more as mist came in and closed the view.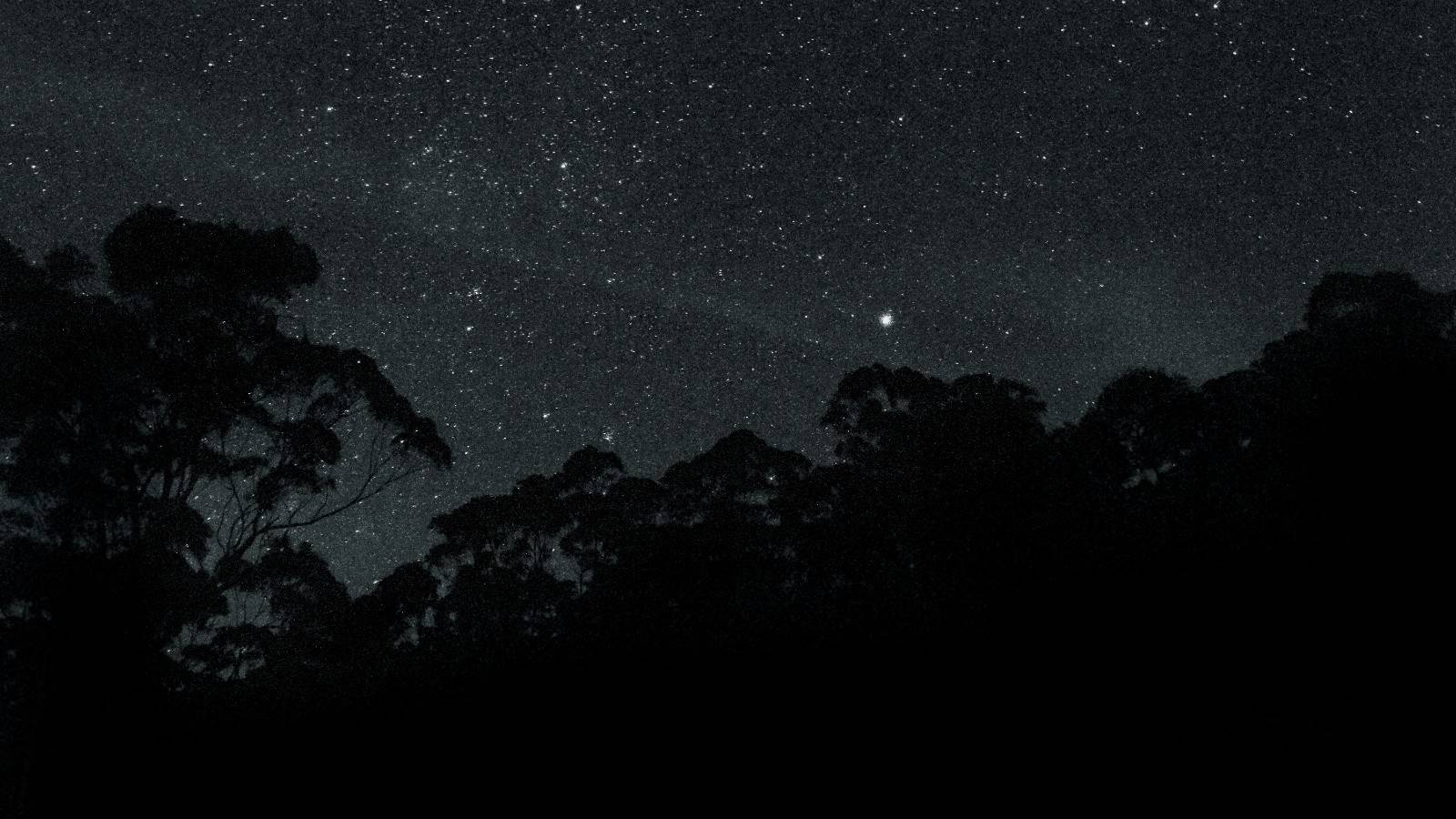 Overall it was a trip of snakes, orchids, birds and a scenic drive.
---
Related posts
Please follow and like us: