Now I can click fishes too……..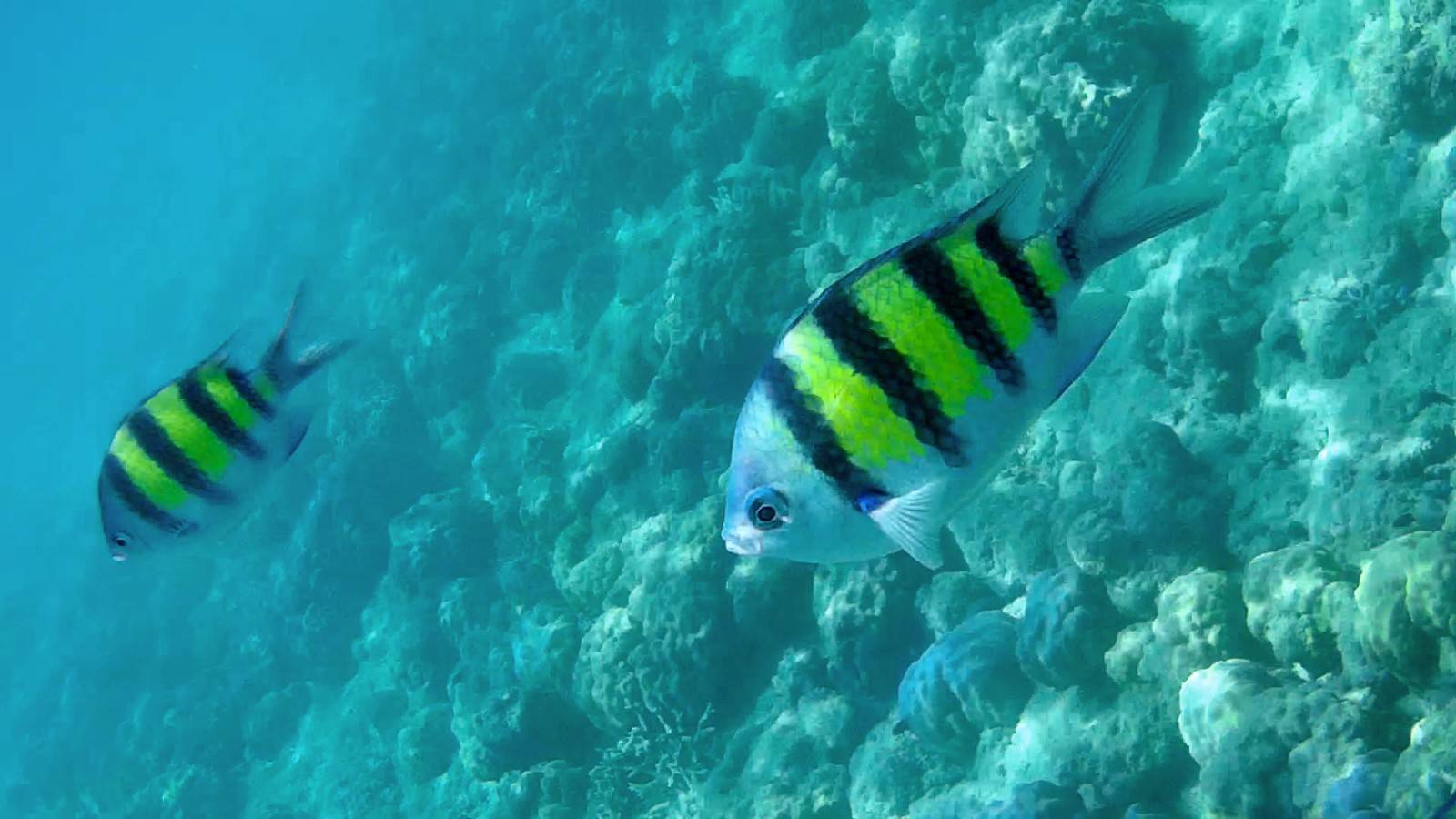 I first started off with a point and shoot camera and I hardly knew anything about photography. But within a year I had migrated to a DSLR. My first DSLR would be Sony and with my brother we would click anything that moved or stayed still !! Whether it was the ceiling fan or a balcony rail we clicked everything. We did not know the difference between raw files and jpeg. But soon all that changed, because I started clicking butterflies as I had a particular affinity towards them. This interest in butterflies soon migrated to all other living forms. My photography has since improved because of the constant discontent with my images as I still feel a picture cannot really capture the real beauty of the natural world. Nonetheless picture and videography are the mediums we are used to now and that serves the purpose of capturing natural beauty to a certain extent.While a camera would capture all land based life forms, underwater requires a specialized camera. There is much more biodiversity underwater than on land but because we are a alien being in the water environment we tend to ignore that. So I recently got a starter level or in other words point and shoot equivalent of a professional camera…. a SJ4000 !! This is what they call as a action camera primarily intended for capturing videos during sports or driving. It hardly costs anything when compared to a DSLR. Any start is a good start…so I decided to buy this one to start exploring the fishes of mountain streams.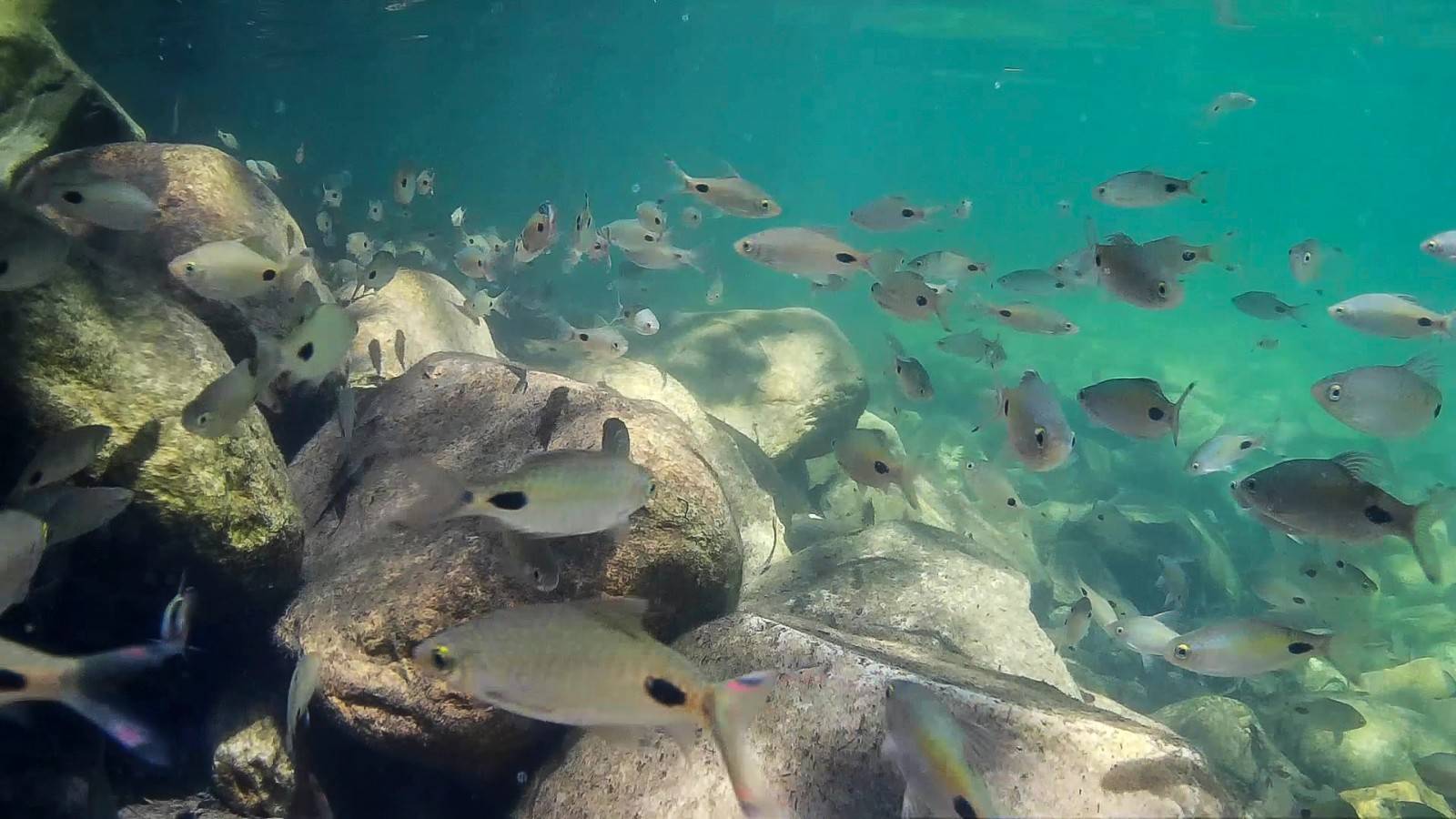 The above is one of the first images I took and it was a wonderful moment for me. Not because I was able to capture an image but it was the first time I had used a snorkel gear and was able to see the fishes in their natural environment.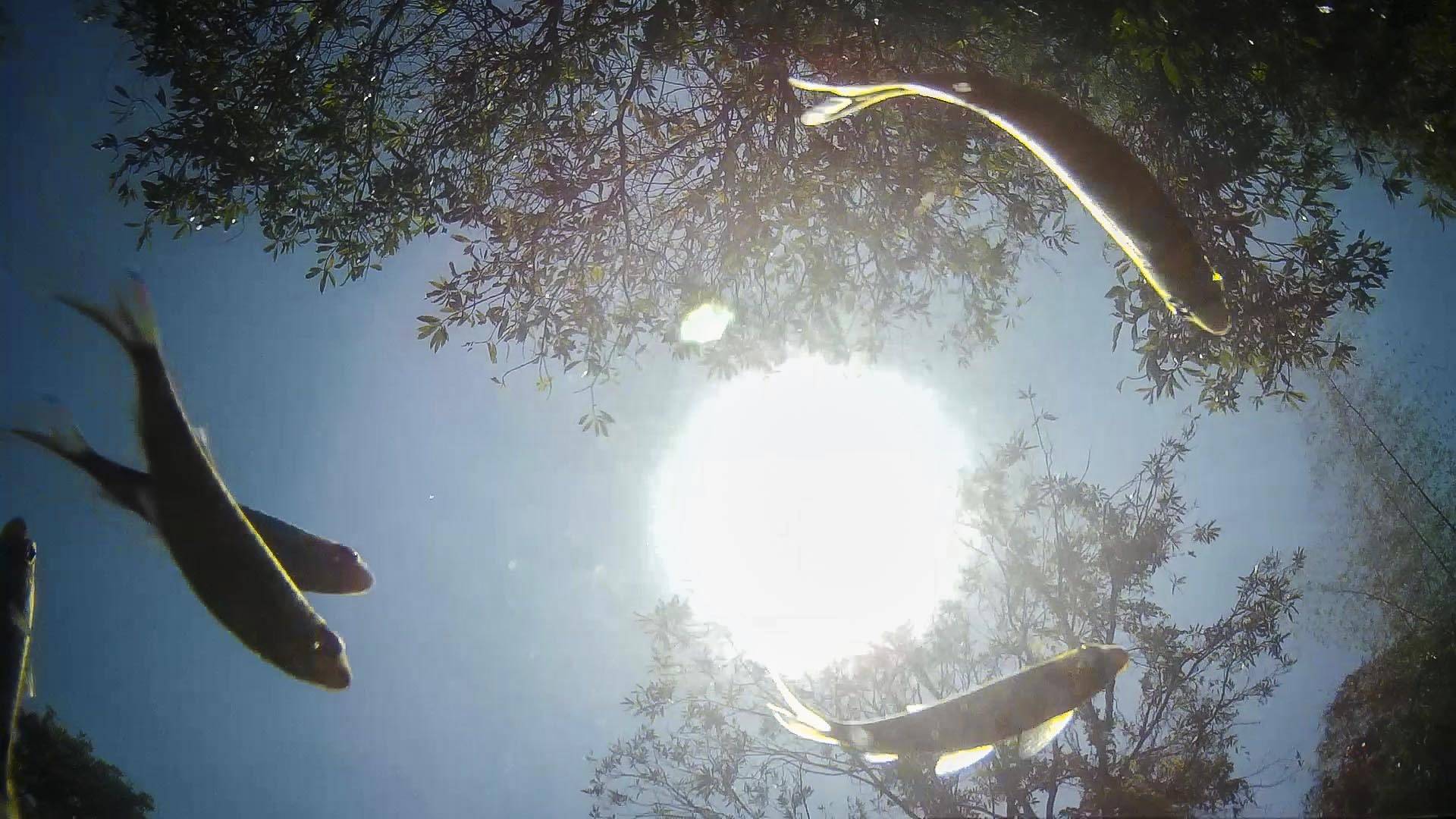 I immediately proceeded to click a video as it was fishes all over me. The place I took this video is Tada , near Chennai. I have been to this place several times but this time I saw the place in a whole new dimension. I was shooting with the cam in a depth of around 5 feet primarily because I DO NOT SWIM !! For a person who travels a lot this is a curse but soon this will change …I will !! But this five feet of depth means that the sun light is abundant and images were bright.
After an exhausting day and exhausting the battery as well it was time to plan something bigger. The ocean. Big jump from a stream to an ocean but that is what we did really 🙂 We planned a trip to Andaman and did snorkeling there. We picked the place as Havelock island and did snorkeling there. The results were amazing, simply because the fishes were amazing. The five lined cardinal fish was the most friendly.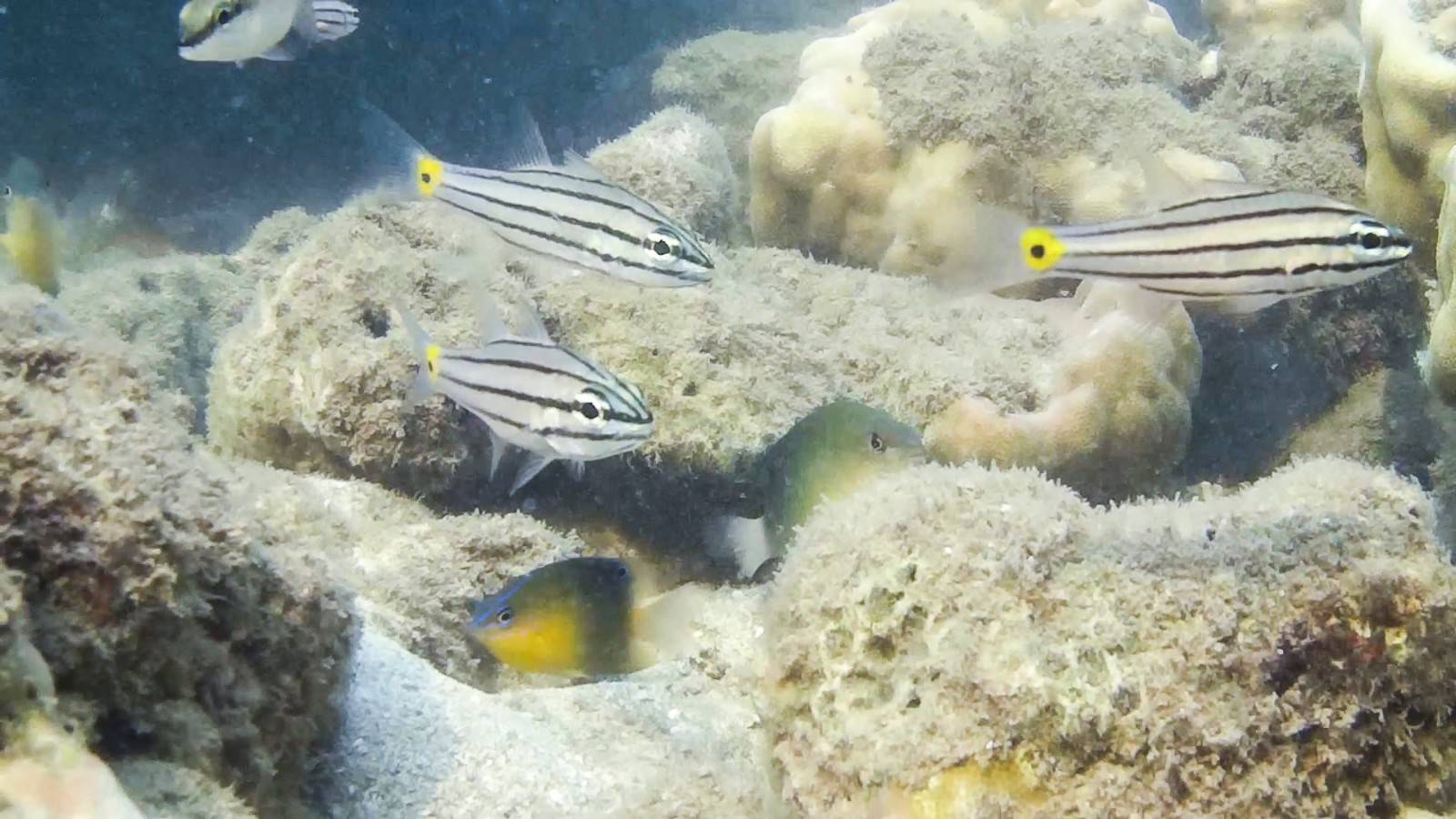 The Goatfish and Whitetail Chromis were also very friendly.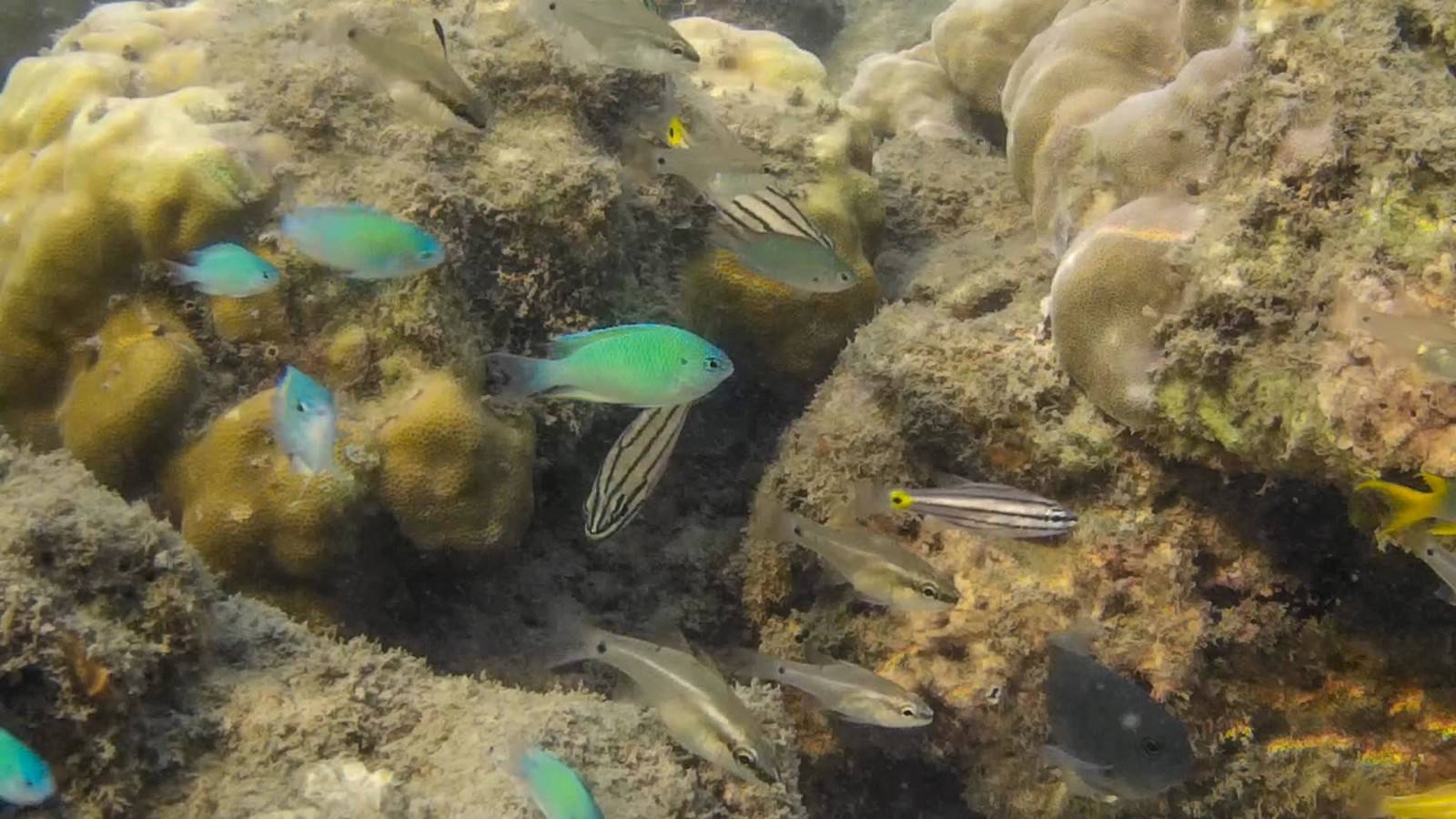 In fact the list of fishes simply goes on and on. Within one hour we were too mentally exhausted by the sheer diversity and beauty that we had to stop just to absorb in full what was around us. The below video will give you an idea of what we were looking at.
This was a depth of around 5 feet , the same as in Tada. But we could not stop at all !! We went into deeper water for snorkeling and whole other group of fishes. If you are wondering how in deeper water since I do not swim. All you need is a lifebuoy and you are all set. But during snorkeling in deeper waters my usage of camera was limited as I had to concentrate more on balancing myself. Nonetheless there results were nice.
Overall I would say I was opened up to whole new world of photography but more importantly a whole new world of aquatic biodiversity. Just one thing though…Why the hell did I not do this earlier !!!
---
Related post
Please follow and like us: