Terrains we loved the most
---
As we told about ourselves in How we travel blog post , we decide on where to go by looking into what kind of terrain the place belongs to. Since we are primarily nature bound travelers different terrains means different adaptions of the natural world and ultimately different species for us to search for.This criteria for our deciding where to travel has brought us to some of the most beautiful landscapes of the world. In this picture essay we will share our favorite terrains.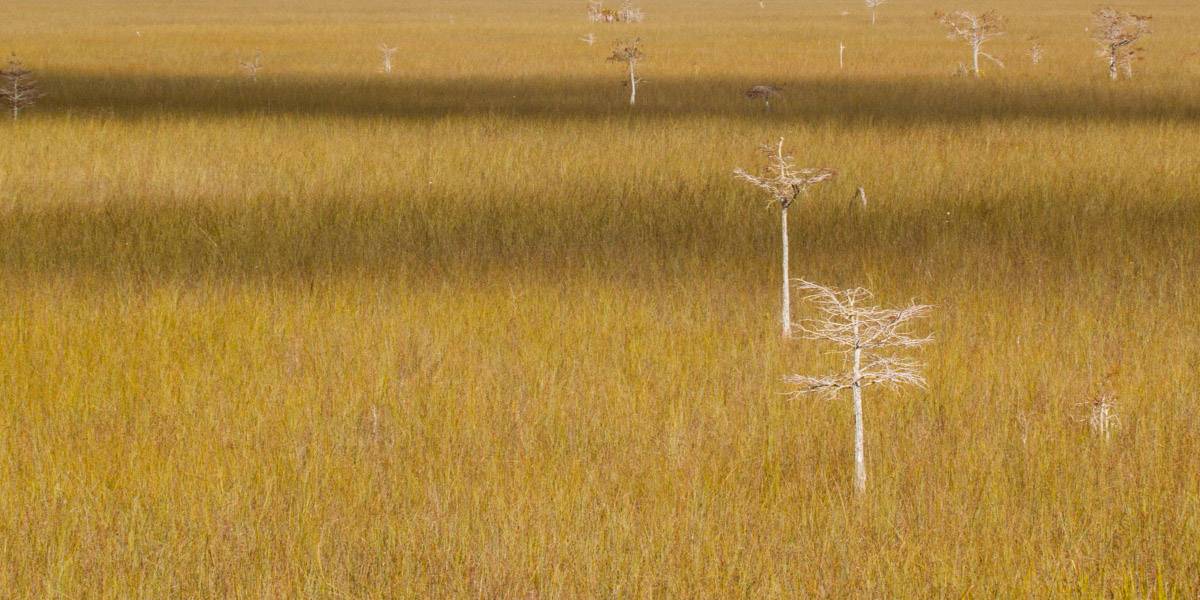 The most interesting thing about the Everglades is that it is only 4 feet deep on an average. Though it looks like a marsh it is actually a river flowing slowly towards the sea. The Everglades is more than 1,508,538 acres in size!
Temperate pine forests of the Rockies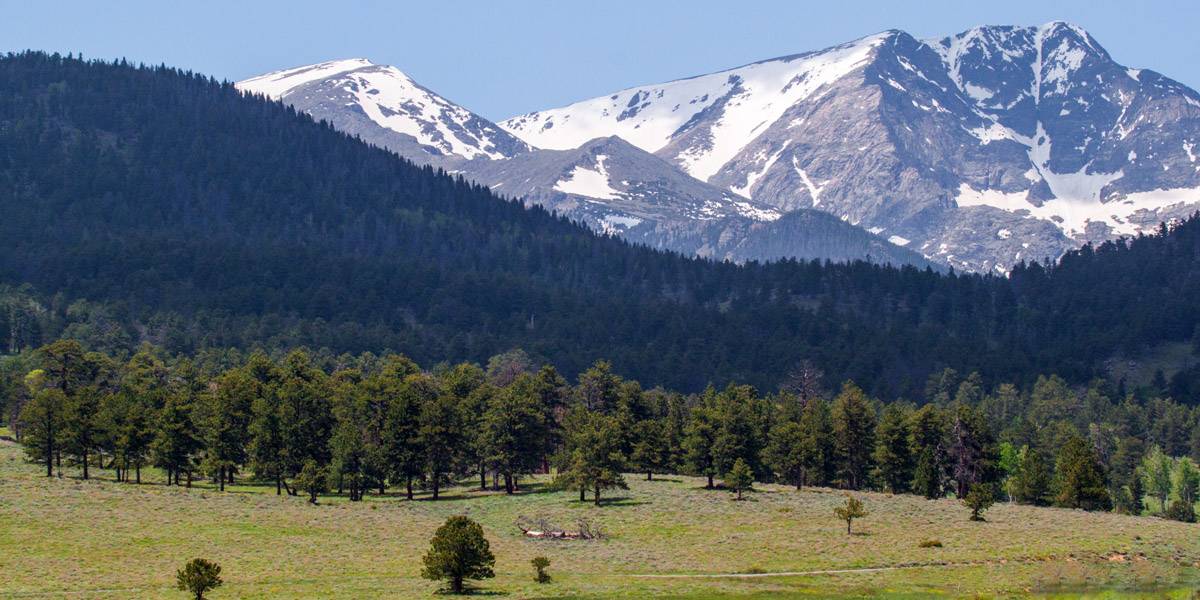 The Rocky Mountain Range actually represents a series of more than 100 separate mountain ranges, rather than one uninterrupted mountain chain. In the picture , Mount Albert is seen in the background and it is the tallest mountain of Rockies at 14400 feet. Much less than the Himalayas but still impressive.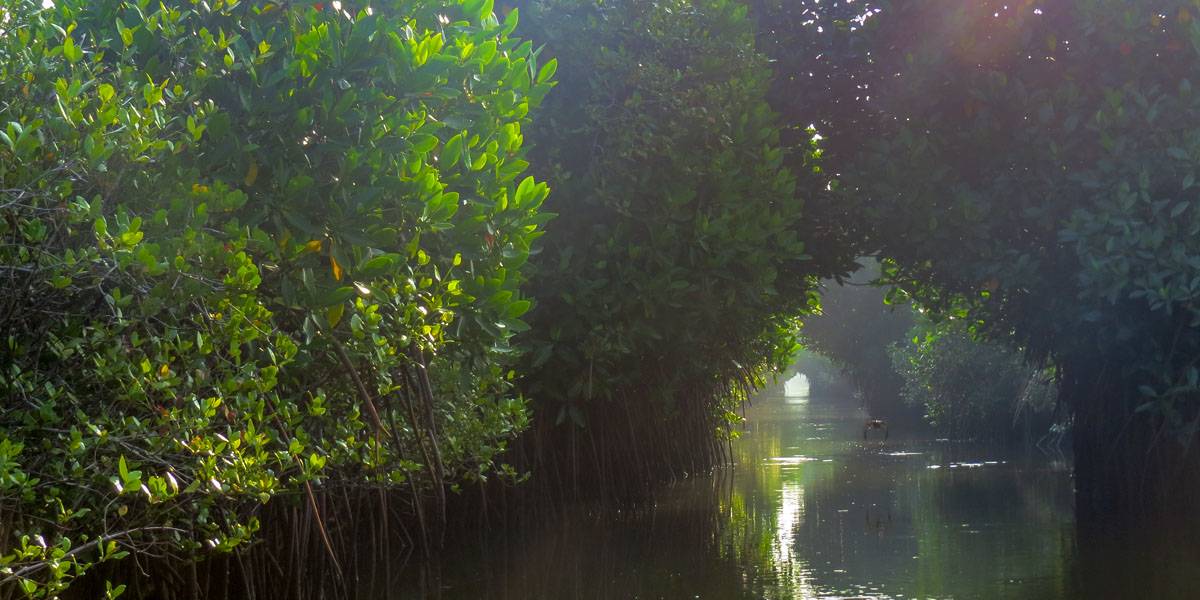 Mangroves are interesting plants which have roots growing towards the sun. They are the most important link in the estuarine ecosystem where river meets the ocean. They hold the silt carried by the river and create an actual barrier to prevent any intrusion by the sea inland.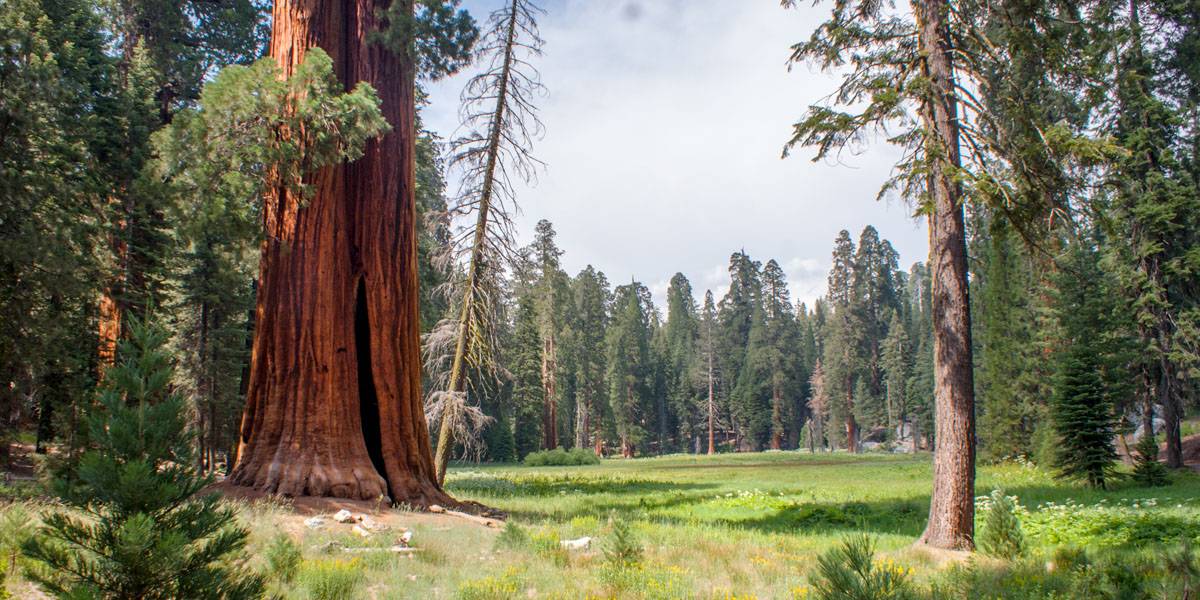 The largest living organism are actually trees. Some species can live for thousands of years and never stop growing. Sequoia is one such species where they live for thousands of years and grow to more than 300 feet.
Hotsprings of Yellowstone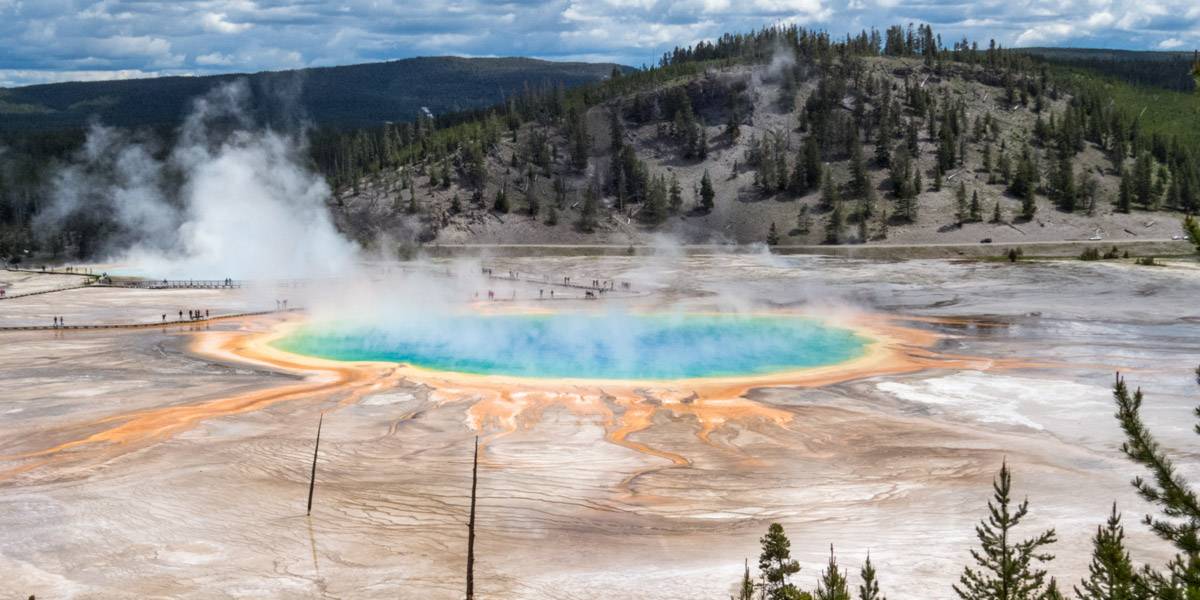 The Yellowstone national park sits on an active volcanic area and because of it , the place contains over 10000 hots springs. Though it looks like boiling water it is actually not boiling rather it is warm 70°C.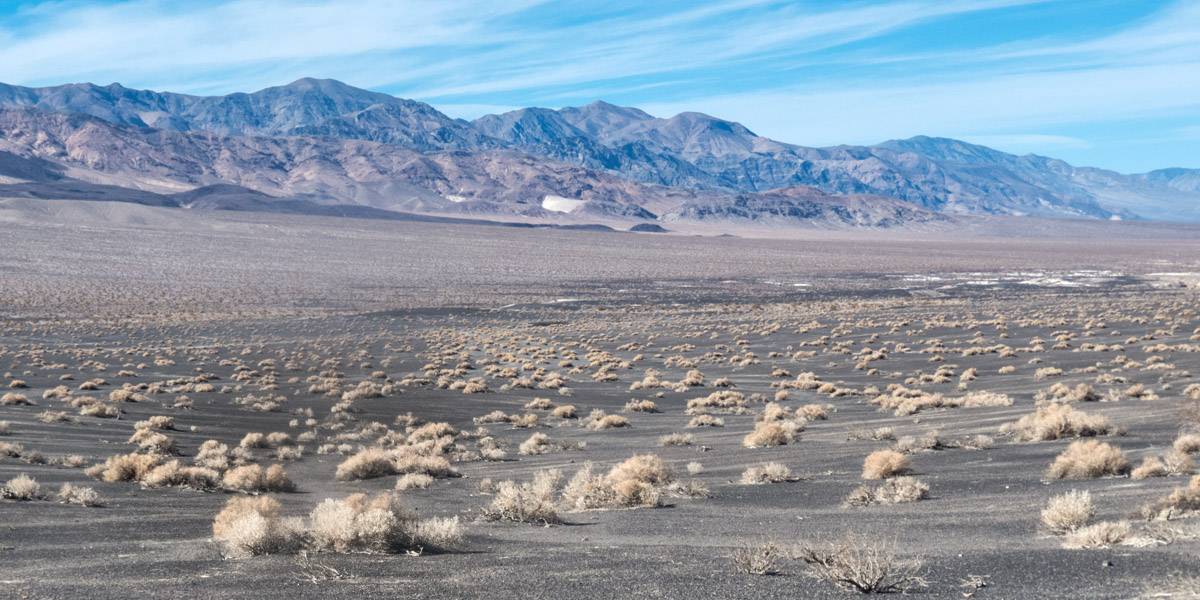 It is a place which is as dry and desolated that the Government conducted nuclear tests regularly in this place. The temperature regularly goes above the 110°F mark.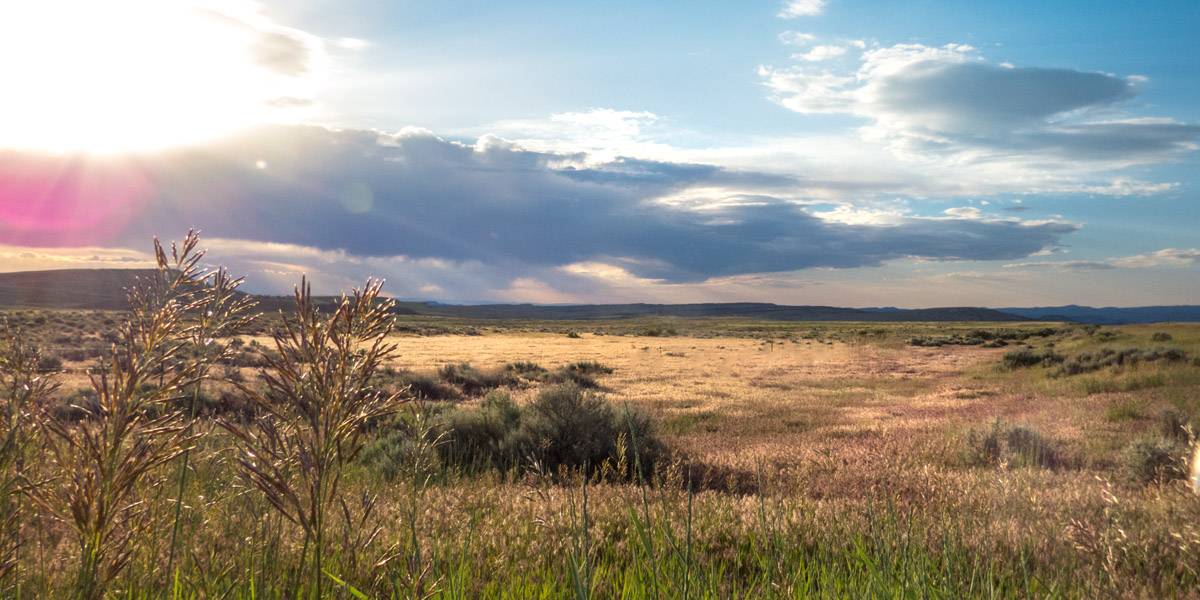 A highly windy place with occasional tornadoes, the central region of USA is a place of immense beauty. There is grass as much as the eye can see and it seemed to go on for ever.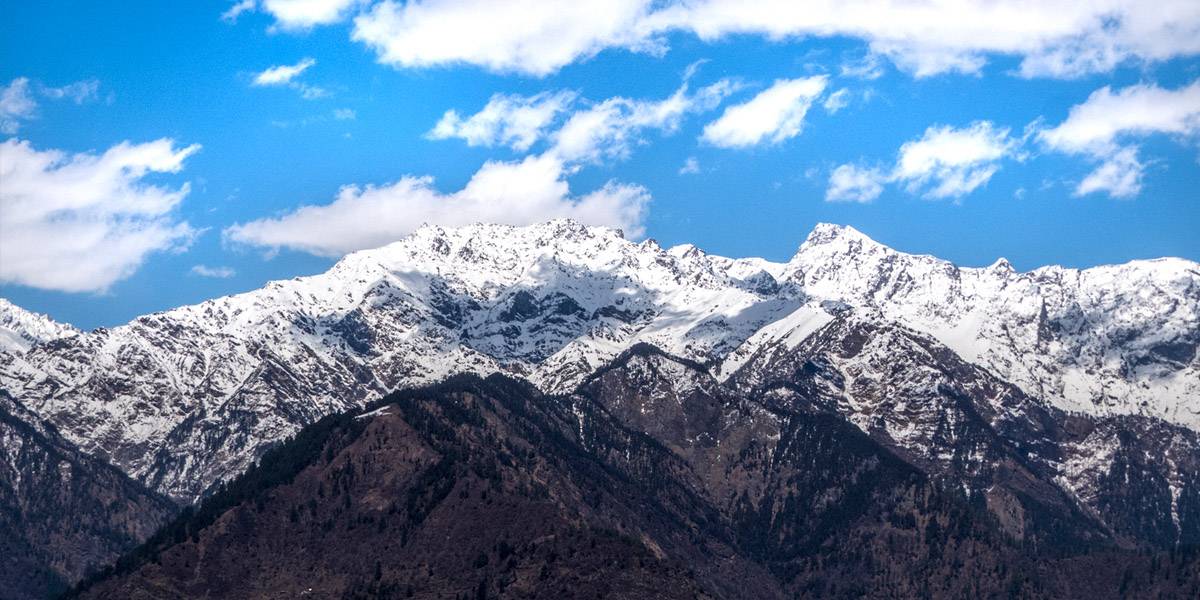 The tallest mountain range in the world, the Himalayas, has some impressive views o offer. From year round snow capped mountains to lush green meadows, the Himalayas is a place of mystical beauty.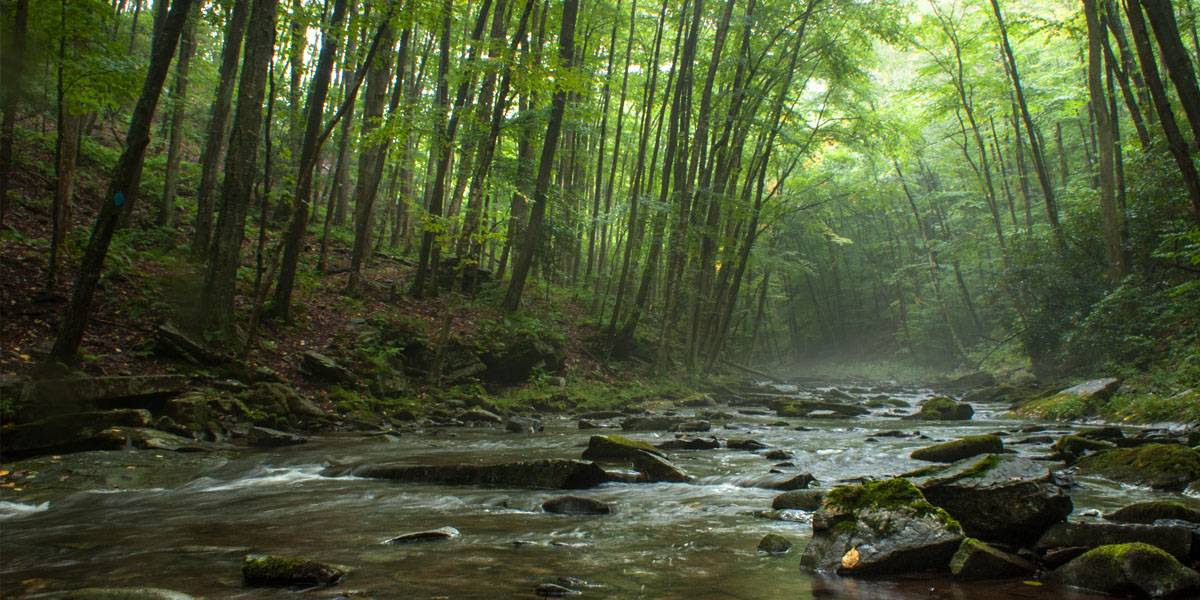 The Eastern United States is home to the Appalachian mountain range which contains dense forest and beautiful wildflowers. During the start of fall season the forest is a wonderland of colors when the trees start shedding the leaves.
Evergreen forests and tea estates of the Western ghats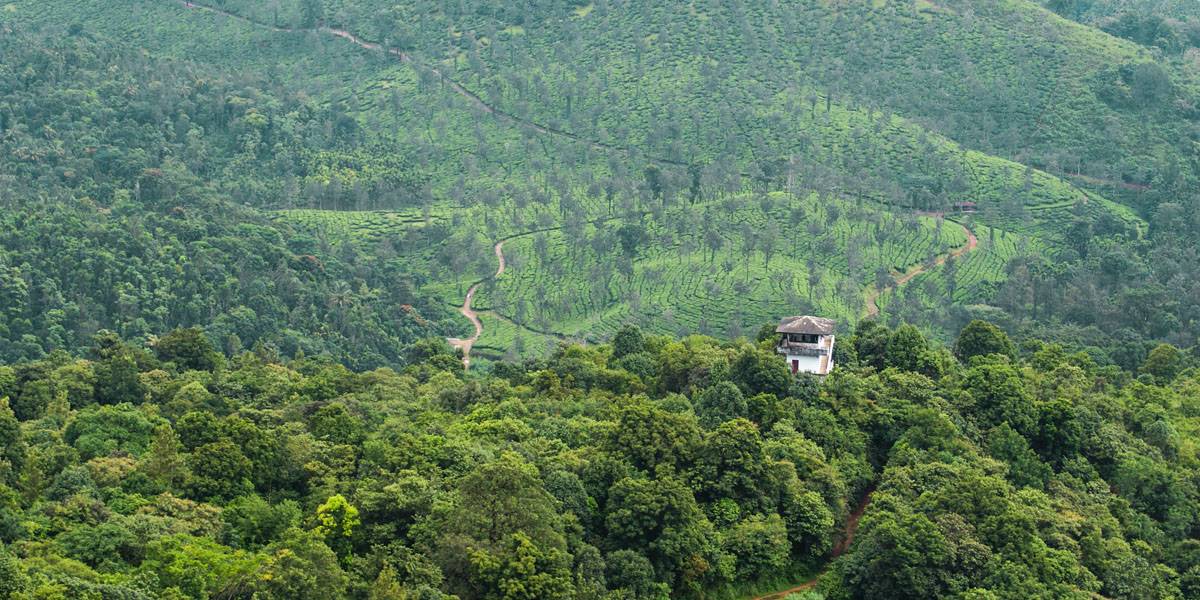 The Western ghats of Southern India is one of the biodiversity hot spots of the world. The area is characterized by abundant rainfall.
Please follow and like us: