How we fund our Travels
---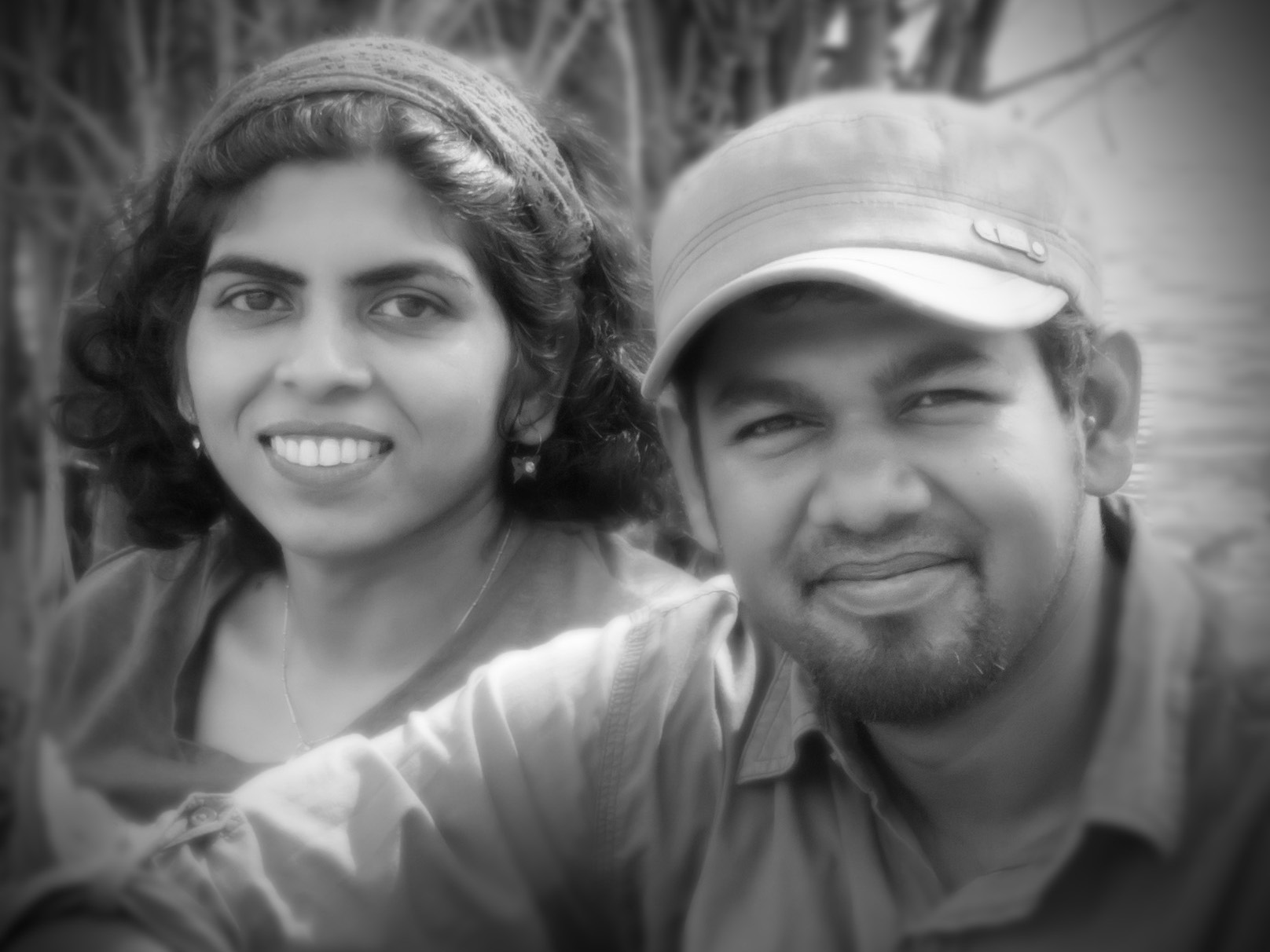 ---
While many travelers we know fund their travel as writers, bloggers, travel consultants etc, we are not into that. We are financial planners for ourselves! We even call ourselves young retirees.
Quite frankly, when we left our corporate jobs to pursue a life of travel and exploration we did not have nervous jitters at all. It was probably because it was a plan , 15 years in the making and all the pieces that were necessary for this way of life was materializing slowly and not suddenly. While in college Vinod had a vague feeling that working until retirement was not the way life was meant to be. So Vinod started saving and learnt a whole lot about financial planning. While it was not easy , it was worth it because it gave us a head start. So when he got his first job his approach towards job was not career growth, it was personal growth. Believe us, both are different. While at his job he would always have this nagging question in his head
"If in someway, money equivalent to my salary, got credited every month in my account with a 10% increase until I was to normally retire, Will I still want to do any job"
This nagging question led him to explore other avenues of fixed income like bank deposits, rental, dividends, equity savings schemes etc. After a few trial and errors he was able to set a process going. It was at this junction we got married and we both went into overdrive with our savings approach. Since I too did not like the idea of working till end of life his philosophy towards life clicked for me. Infact that was the deal clincher for our marriage. While we were saving meticulously we still traveled, but to nearby destinations and as we got better we slowly expanded our reach. Like I told before nothing was abrupt , all was done step by step.
Apart from this, we both had another important quality that worked in our favor. We are not crazy about materialistic possessions. What this means is that our financial needs are far different from others. I will elaborate on this later, in a post.
So the answer to how we fund our travel is financial planning and a combination of lifestyle choices.
This is our approach to freedom, since having financial freedom is crucial for everything you do. The main advantage of this approach is that, we have lots of free time and are financially capable to pursue other things in life. We can stop traveling and volunteer for tree planting and sometimes even fund tree planting. The even more crucial advantage is that, we are not driven by the need to increase blog views and thus can travel to locations of our choice, do what we like, travel to the same place twice etc. The disadvantage to our method is that it takes time to execute this.
If you are looking for other ways to fund your travel other than our approach, there are many other ways and the internet is full of them.
---
Related post
Please follow and like us: